Partners
Join the SmartSearch partner network
Success together
Partner with us to accelerate your customer onboarding
Becoming a SmartSearch Partner brings mutual benefit to all parties. By integrating SmartSearch with your existing software or by exploring additional revenue channels through our Alliance program we can save you time and money by making the customer onboarding journey an efficient, effective and enjoyable experience.
All SmartSearch API's are RESTful and easy to integrate.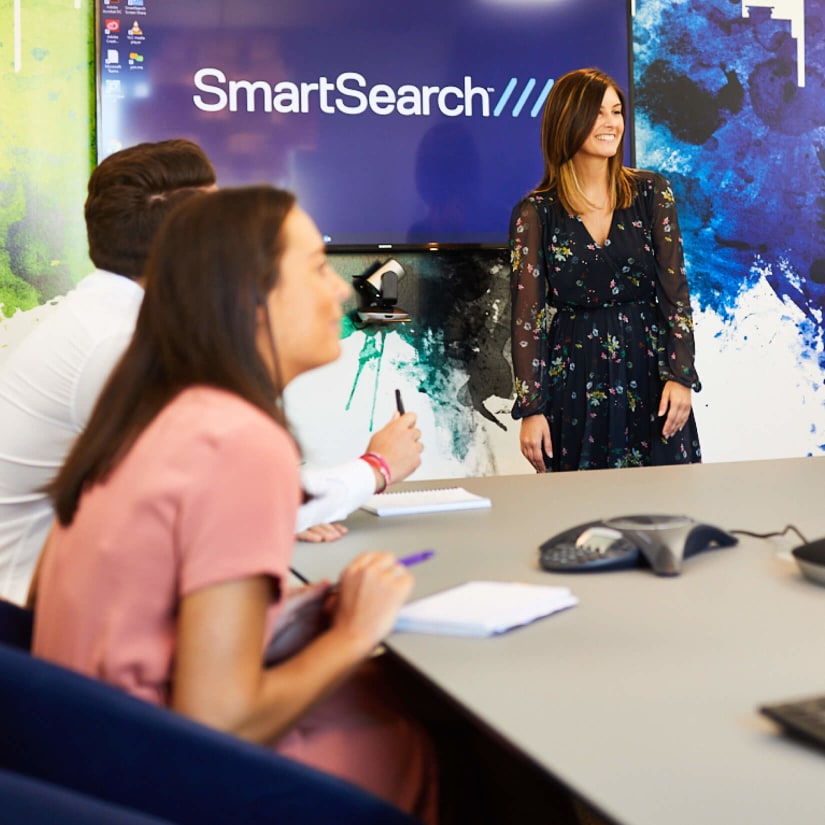 There are currently two partner verticals; Integration partners and Alliance partners.

Integration Partners
Integrating SmartSearch with existing software. By streamlining the client on-boarding process we save our clients resources and money, at the same time making the process for the end customer a simple, fuss-free experience. SmartSearch is already integrated with many leading applications in the financial services, legal, insurance, real estate and other sectors where verifying the identity of clients is a critical part of the onboarding process. For Integration Partners, deploying SmartSearch within your existing software enables you to provide additional product features as well as gain increased revenue opportunities.

Alliance Partners
Become a SmartSearch reseller and explore additional revenue opportunities. With the huge increase in customer data, alongside the explosion in online transactions, many vendors in allied sectors are finding their clients increasingly need to authenticate the identity of their end customers. Our Alliance Partner program enables you to integrate SmartSearch capability into your own cloud platform and offer a 'white label' service to your clients, providing increased product features as well as additional revenue opportunities.
Find out more
For an initial discussion on how our Integration or Alliance Partner Program could work for you, contact us.
Join the program
Some of our existing Integration & Alliance partners are shown below
See it in action
Let one of our highly-trained sales team demonstrate
the multi-award winning SmartSearch AML product
Get a free demo
Sign up to our newsletter to receive news, resources and updates straight into your inbox!
By submitting your email address, you consent to us sending you emails about news, case studies, resources and updates. To find out more, visit our Privacy Policy.