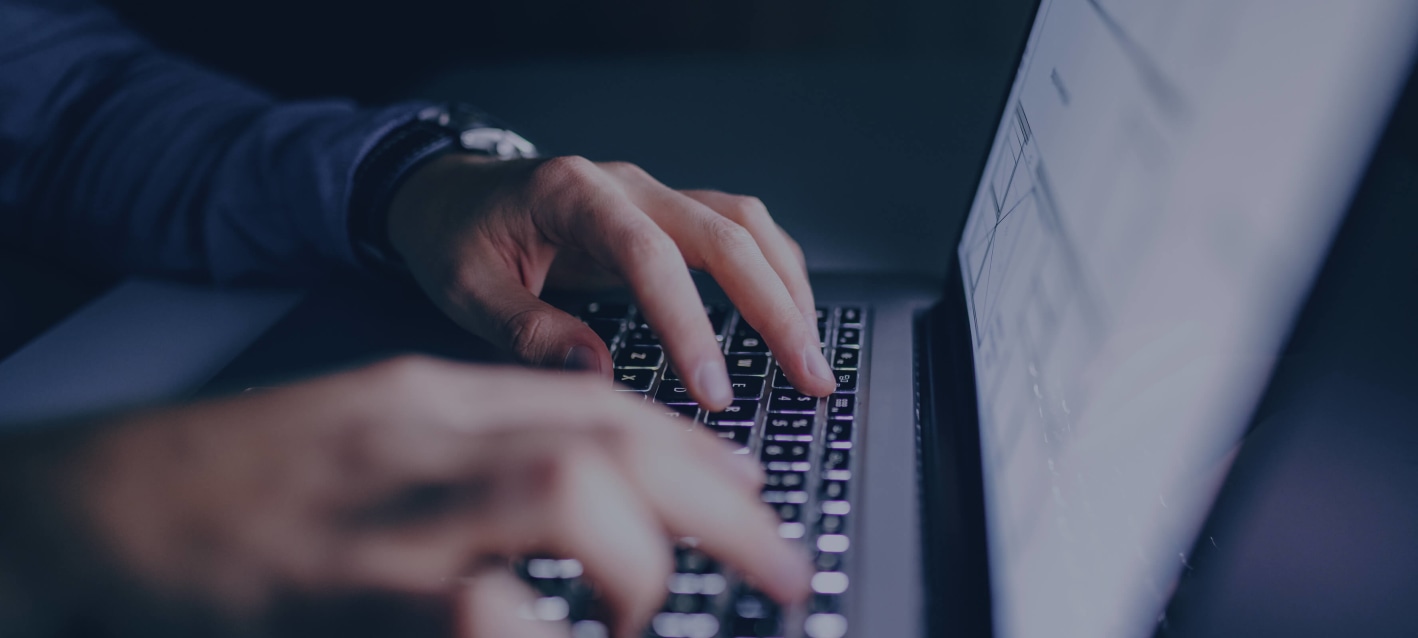 What we do
Fraud Prevention
What is Fraud Prevention?
Fraud prevention is a set of measures put in place to protect a company's assets and ensure its security. These measures will usually involve checking and monitoring customers to detect any suspicious, or potentially suspicious, activity.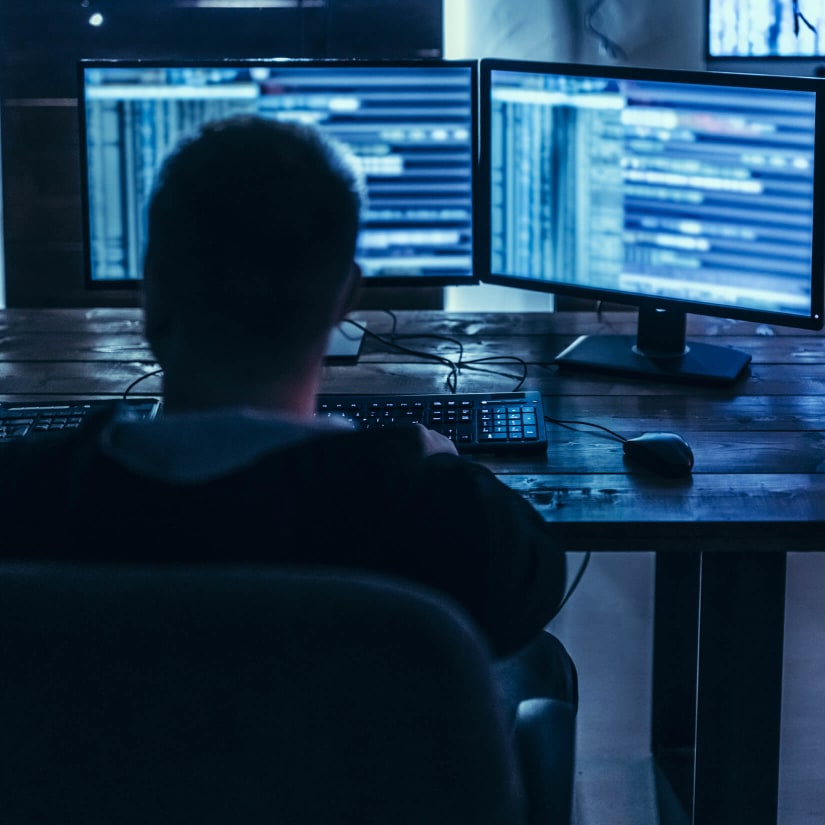 We answer your questions about Fraud Prevention
What is the connection between fraud and AML?

Unlike theft, which involves taking something of value through force, fraud is when deception is used for financial or personal gain. Fraud is illegal, so any money obtained by fraud is often laundered to conceal its origin, therefore, where there is fraud there's anti-money laundering.
What anti-fraud measures should be put in place?
The BSA requires all US financial institutions to have anti-fraud and anti-money laundering procedures in place. This includes performing identification and verification checks, screening for Sanctions and PEPs, and keeping records of those checks. Under the BSA, anything suspicious must be reported to The Financial Crimes Enforcement Network (FinCEN); this will include any fraudulent or potentially fraudulent activity.
How can we check for fraud?
To comply with the BSA regulations, you must complete Customer Due Diligence (CDD) on all new clients. If they give false information or attempt to use someone else's identity, the CDD process will expose this. To remain compliant, you must continue to monitor all customers for any status changes so that you can reassess the risk to your business.
How can my business be alerted to fraud?
If a customer gives false information or is attempting to use someone else's identity, the Customer Identification Program will identify this. Ongoing monitoring will then alert you if there are changes to your customer's status which may affect their risk. For example, if during your relationship your customer is sanctioned, declared bankrupt, or have taken on a position where they are more vulnerable to bribes. we alert you so you can reassess the risk they pose to your business.
What are the best anti-fraud solutions?
The best anti-fraud solutions give you the certainty that your customer is who they claim to be. By verifying their identity and alerting you to information they may not provide upfront you are given all the tools to make an accurate assessment of the individual or business. SmartSearch is a complete AML, compliance, and anti-fraud solution in one. Not only will we identify and verify your customer, but we will automatically screen for Sanctions and PEPs and trigger Enhanced Due Diligence on any matches. Plus, by combining this data with Digital Elements (DEs) including telephone number, email address and IP address, SmartSearch delivers an overall risk score of the customer.
How can I ensure I am meeting US anti-fraud requirements?
The most reliable and efficient way to ensure you are meeting anti-fraud requirements and complying with the BSA's AML rules is to use an electronic verification platform. SmartSearch can revolutionize your entire CIP by giving you the tools to perform full AML checks with Sanction Screening, Automated Enhanced Due Diligence, and ongoing monitoring. The system has robust anti-fraud measures in place so you can accurately assess the risk to your business. This includes a highly advanced risk assessment process which combines customer ID data with Digital Elements (DEs), including cell and landline numbers, email addresses and IP addresses which create an overall fraud risk score.
Get the help you need
We have a comprehensive range of anti-fraud services that can be tailored to your specific requirements. By utilizing Digital Elements (DEs) including cell number, email address, and IP address and combining them with other key DEs we are able to create robust and simple to understand fraud risk indicators and deliver an overall risk score.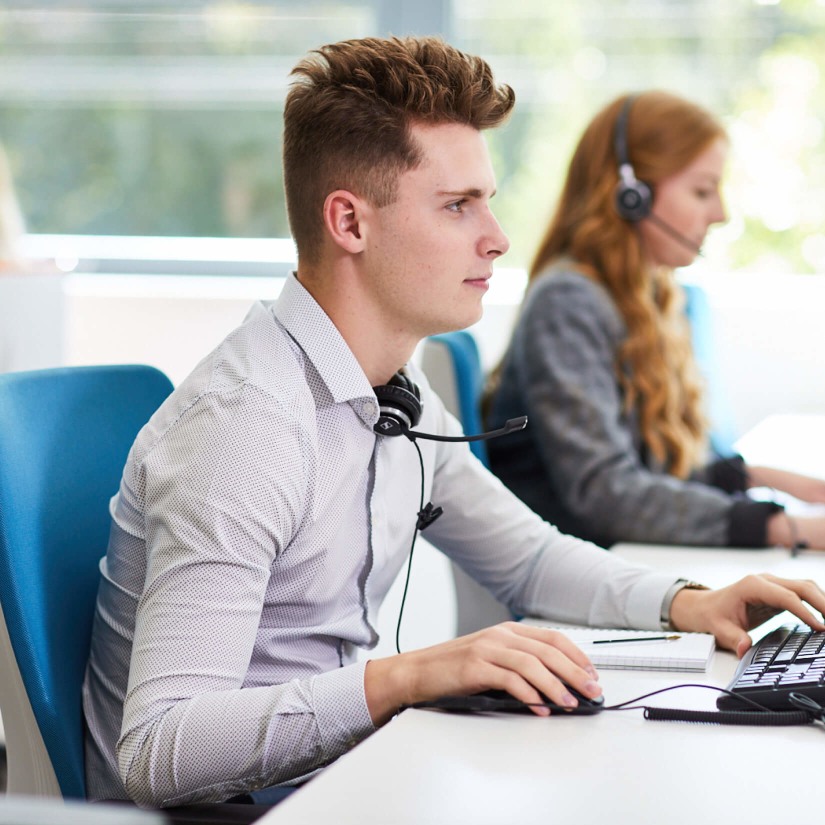 That's where we come in
SmartSearch is the only CIP program that offers an all-in-one solution. Never again will you need to use separate systems for identification, screening, and monitoring as SmartSearch can do everything from one place. Just enter the customer's details and it will perform a full AML check, including Sanction and PEP Screening, Automated Enhanced Due Diligence and anti-fraud checks, while our ongoing monitoring service ensures you remain compliant and audit-ready.
See pricing
See it in action
Let one of our highly-trained sales team demonstrate
the multi-award winning SmartSearch AML product
Get a free demo
Sign up to our newsletter to receive news, resources and updates straight into your inbox!
By submitting your email address, you consent to us sending you emails about news, case studies, resources and updates. To find out more, visit our Privacy Policy.