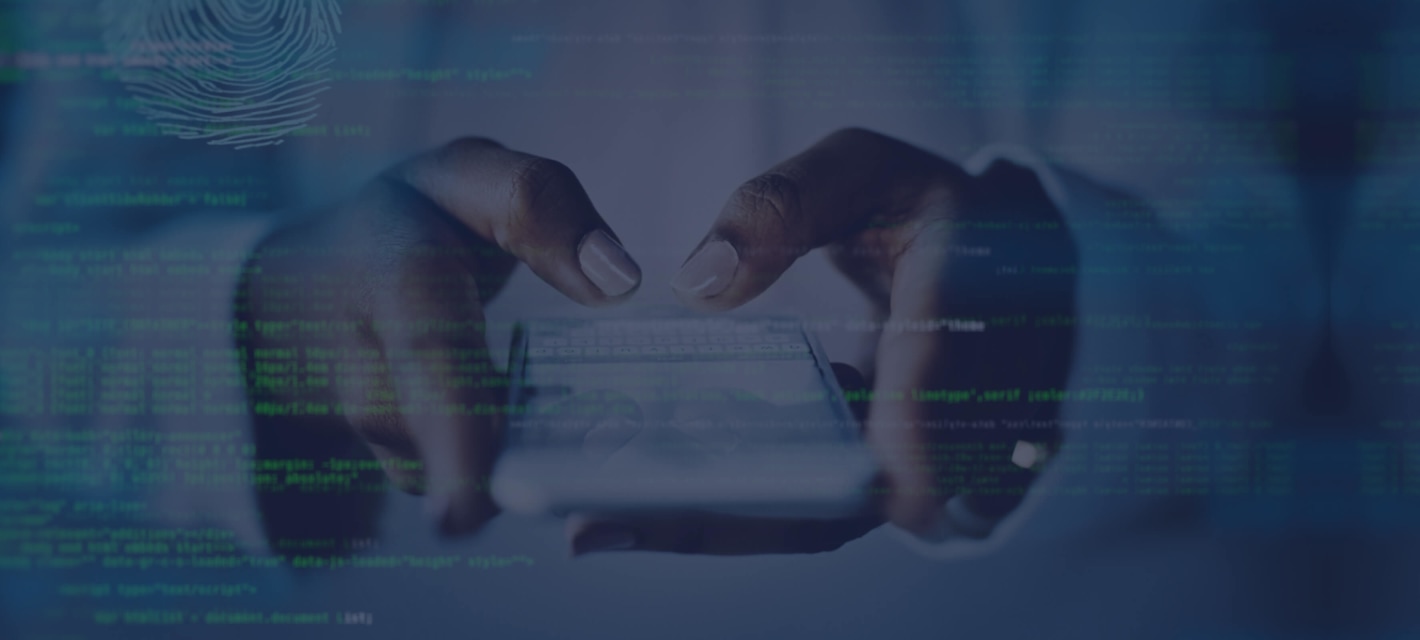 We are a world-leading RegTech company with award-winning solutions for AML Compliance & Fraud Protection
A single platform to ensure Bank Secrecy Act (BSA) & US Patriot Act compliance for your business
Verify customers easily & reduce business costs with full AML, KYC & Fraud checks in less than 2 seconds.
Join us today!
Data powered by:
Market-leading pass rate of 95% for faster client onboarding & business cost savings
SmartSearch is the only BSA/AML compliance resource you'll ever need:
Anti Money Laundering (AML)
Electronic identification & verification

Secure & remote onboarding
Fraud Prevention
Identity fraud protection & monitoring

Advanced fraud screening technology
KYC and CDD
Full electronic due diligence

Automated & remote KYC process
Monitoring
Ongoing Sanctions & PEP monitoring

Live watchlist & sanctions alerts
Sanctions & PEP Screening
Global watchlist & sanctions data

In-depth biographical information
TripleCheck
Multi-layer client screening

Biometric & anti-fraud KYC checks
See why our award-winning solutions for AML, KYC, Sanctions & PEP and Fraud Protection are trusted by over 5000 customers from the financial services industry
Request a free demo
One platform to meet all your BSA/AML requirements
Our intuitive platform for electronic verification replaces your entire Customer Identification Program (CIP). In only three steps, you can easily manage customer identification, screening and monitoring all in one place:
1
Enter the individual's name, address, date of birth and social security number
2
A full AML check is performed, including identity check, address check and PEP & Sanctions check
3
Receive tailored, live alerts for all customer records with our automated monitoring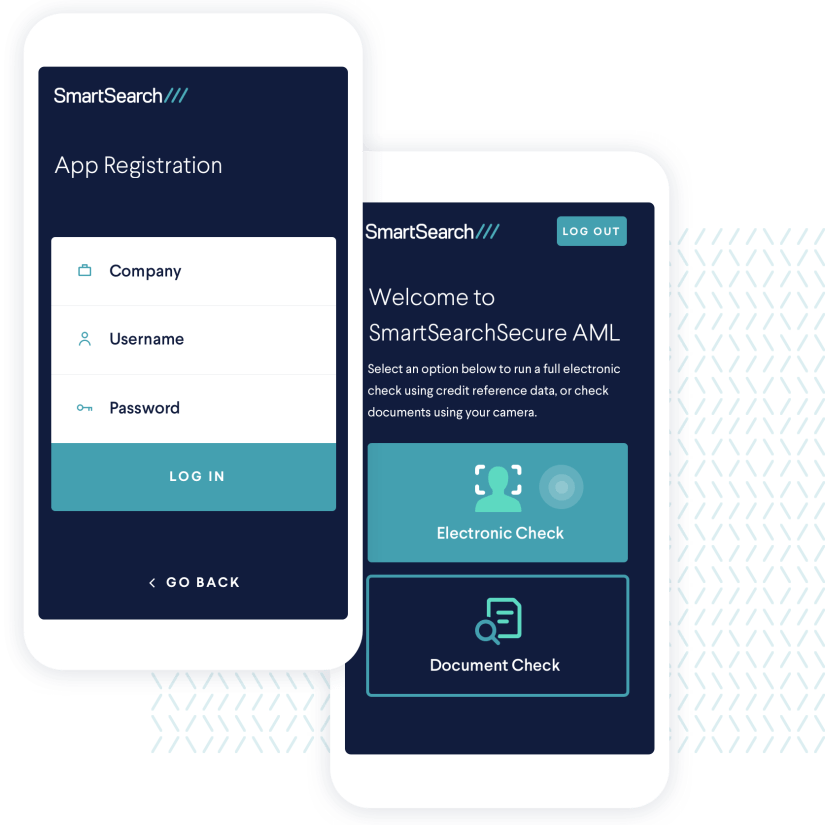 Verify individuals with full AML, KYC & Fraud checks anytime, anywhere
Our fully-integrated app enables you to complete AML checks on the go - just enter the client's details and a pass or fail result is delivered directly to your handheld device within seconds.
---
Get a free personalized demo