About SmartSearch
We're creating a world where businesses are safe from fraudsters and money launderers
Our specialist team created one of the first electronic AML platforms in the early 2000s, and has been innovating ever since
When we launched our first electronic AML solution in 2004, regulatory bodies were nervous about using electronic identification methods instead of physical documents such as a driver's license, Social Security card or a United States Passport. But our pioneering approach proved to be ahead of its time. Fast forward to now, and Electronic Verification (EV) is not just a viable alternative to manual checks, it is the most robust, reliable and efficient identity verification solution. The BSA states electronic methods can be used to verify a customer's identity as part of the client's risk-based procedures outlined within the Customer Identification/ AML Program.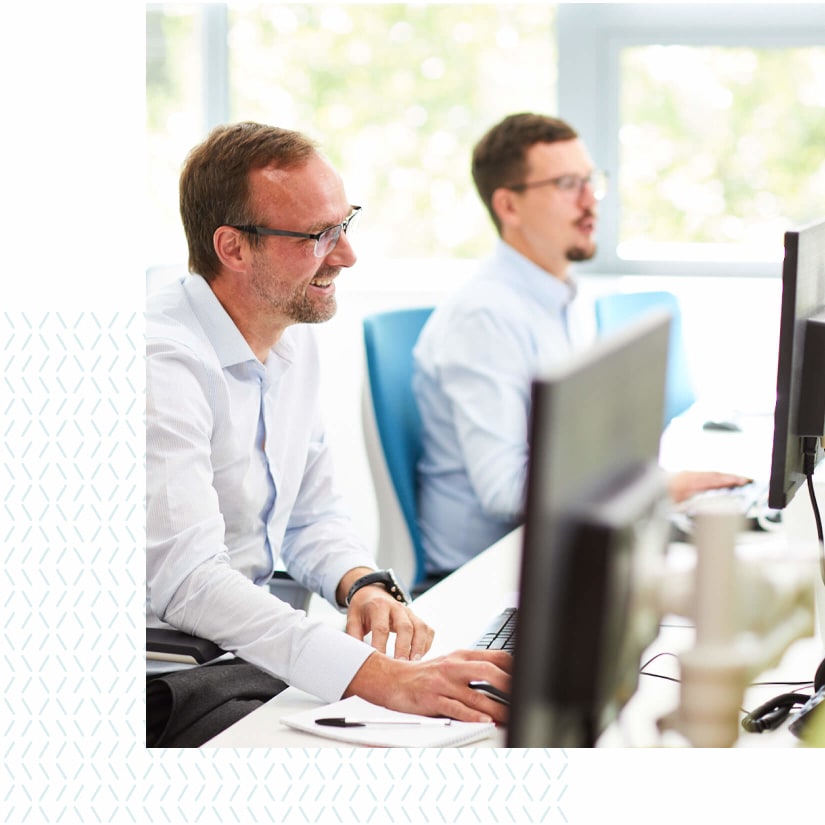 Join over 50,000 users at one of the fastest-growing tech companies in the US & Europe
Most US AML solutions provide either ID checks, Sanction and Politically Exposed Person (PEP) screening or ongoing monitoring. SmartSearch is different; it can perform all three, making it the only Customer Identification Platform (CIP) that provides full AML checks, Sanction, PEP and adverse information screening, and ongoing monitoring all from one easy to use platform.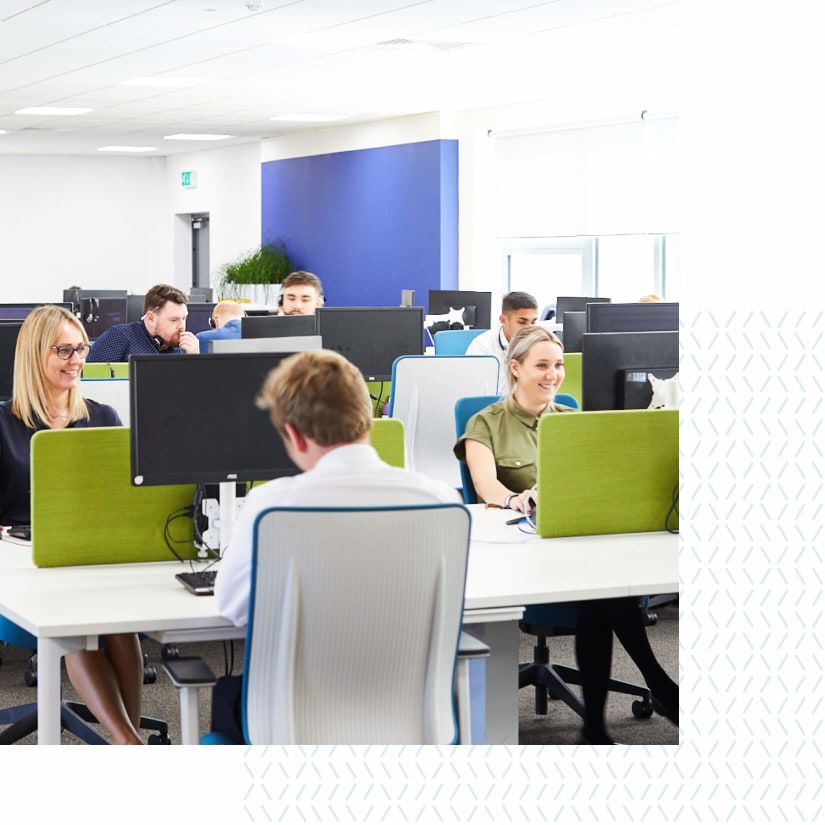 Our Mission is simple
We want to provide American businesses with the most reliable, efficient, and cost-effective AML solution on the market
Our "can do" philosophy and ability to rapidly develop new features is key to being the market's leading service provider, delivering the most comprehensive BSA/AML & Patriot Act compliant platform.
How it works
1
We get to know you and your business so we can create a bespoke plan to fit your needs and budget.
2
We set you up with our award-winning easy-to-use AML solution
3
We assign you your own dedicated customer success manager who will be there to guide you, support you and answer any questions you may have
Get Started
Our data sources
We bring together leading data sources from across the globe to get the highest match-and-pass rate in the market. Find out more about our data partners below.

The Dow Jones Factiva Watchlist is the most comprehensive global source of known high-risk individuals and entities. It is comprised of more than 1,100 worldwide Sanction and PEP lists to ensure accurate and up to date coverage to support AML screening. We host the Dow Jones database in-house; its daily updates drive our screening and daily monitoring services.

Experian is a multinational consumer credit reporting agency. It collects and collates information on more than a billion people making it one of the three largest global data reference agencies in the world.
We are always being recognized for our achievements in innovation and for how well we look after our customers and employees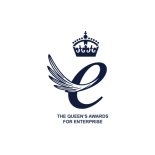 The Queens Award
The Queens Award for Enterprise (Innovation)
2019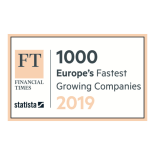 Financial Times and Statista
Europe's 1000 Fastest Growing Companies
2019
Northern Tech Awards
Top 50 Fastest Growing Technology Companies
2019
Mortgage Finance Gazette Awards
Mortgage Finance Gazette Award for (Innovation - Non-Lenders)
2019
Financial Times and Statista
Europe's 1000 Fastest Growing Companies
2019
UK Customer Service Award
Best Customer Retention and Loyalty
2019
Ward Hadaway
Yorkshire's Fastest 50 Growing Businesses
2019
Credit & Collections Technology Awards
Compliance & Regulatory Technology Solution
2019
Yorkshire Post Excellence in Business Awards
Innovation
2019
We have more than 4,000 customers, from small start-ups to blue-chip giants and everything in between
See it in action
Let one of our highly-trained sales team demonstrate
the multi-award winning SmartSearch AML product
Get a free demo
Sign up to our newsletter to receive news, resources and updates straight into your inbox!
By submitting your email address, you consent to us sending you emails about news, case studies, resources and updates. To find out more, visit our Privacy Policy.