What we do
Monitoring and Alerts
What is AML Monitoring?
The BSA/AML regulations require you carry out proper due diligence as part of your KYC processes, including identification and verification, as well as Sanctions, PEP, SIP and RCA screening. But to remain compliant, you must also regularly update your records to ensure your customers do not pose a new or increased risk to your business. AML monitoring is the process of keeping a regular check on all customers to ensure you are aware if there are any changes to their status resulting in any new or increased risk.
We can answer your questions about Monitoring and Alerts
Is manual AML monitoring reliable?
Manual AML monitoring is not only time consuming and laborious but is also open to error due to the sheer volume of data that needs to be checked. The most efficient, reliable and cost-effective way to regularly monitor AML is by using an automatic checking service. Our ongoing monitoring service takes daily updates from the Dow Jones Factiva Watchlist, comprised using data from more than 1,100 worldwide Sanction and PEP lists. Using this information, our innovative data matching processes automatically identify false positives ensuring you are only alerted if further action is required.
What's the difference between AML checks and AML monitoring?
The AML process has three parts when it comes to completing due diligence on a customer or potential customer. The first is the initial AML check; the identification and verification to ensure they are who they say they are. The second part is screening for Sanctions, PEPS and RCAs. This is how you can assess the risk, if any, posed by entering a relationship with that individual or business. The third part is ongoing and is where, after initial checks have been completed, the customer is monitored for any changes. This is a vital part of the AML process because, if you check the customer once but never again, you will not know if anything has changed, so cannot be sure you are still compliant.
What is AML transaction monitoring?
AML Transaction monitoring is where financial transactions are monitored rather than individuals. By using a range of data sources, including credit reference agencies, fraud lists, bank card transactions and mobile phone activity, any potentially fraudulent activity can be identified.
Can I track identity fraud?
Identity fraud tracking is similar to transaction monitoring; by continually monitoring credit reference agencies, fraud lists, cell phone activity and bank card transactions, anything suspicious can be identified and investigated to see if there is any potentially fraudulent activity.
What makes a good AML monitoring solution?
The quickest, most reliable and most cost-effective AML monitoring solution is an online platform that has access to Sanctions, PEPs and RCA lists. SmartSearch not only performs initial AML checks with Sanctions and PEP screening, but also monitors every check on an ongoing basis. Using data from the Dow Jones Factiva Watchlist, we can ensure all our clients always have a fully compliant position.
How will I know if a sanction, PEP or RCA match has been made?
SmartSearch automatically runs Sanctions, PEP and RCA screening on every AML check performed, and then our daily monitoring service tracks each check on an ongoing basis. Our system has one of the highest 'match and pass' rates available, which enables us to minimize the number of false positives returned; we will only alert you if a true match is made and further action is required.
Get the help you need
SmartSearch meets all your AML compliance and CIP needs in one by enabling AML checks, with Sanction and PEP screening, enhanced due diligence and ongoing monitoring all on a single system. Plus, because every check is automatically saved into the system, your compliance records are always up to date and you are always audit-ready.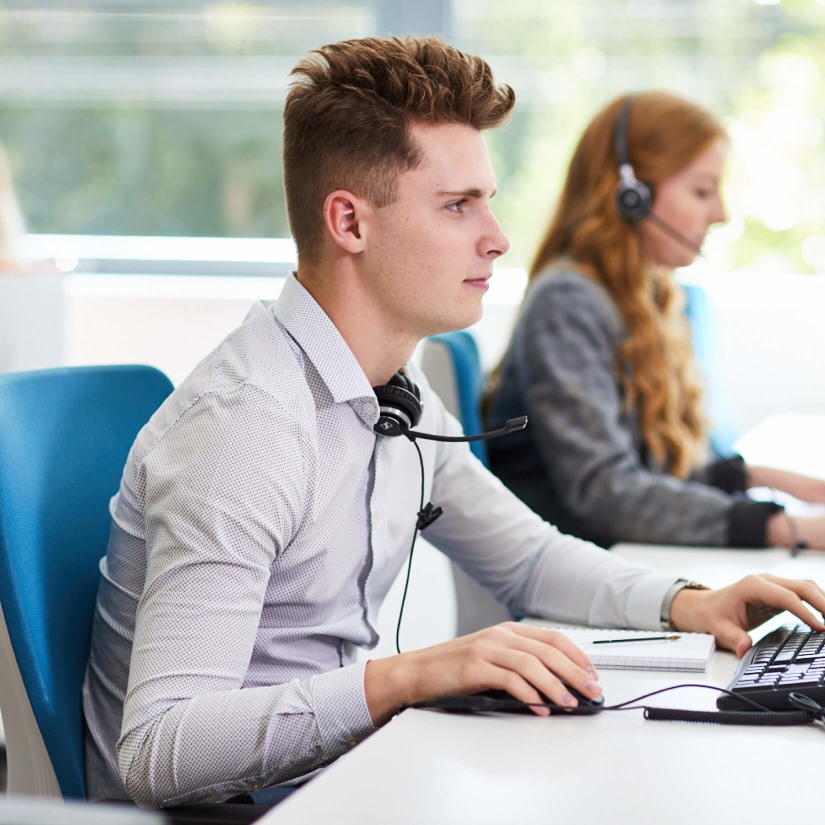 All-in-one solution
Thanks to our user-friendly platform and integrated app, team members at any level can successfully run AML checks any time, from anywhere. We are continually updating the platform to ensure it remains the leading AML solution on the market so you will never have to upgrade to stay compliant.
See the SmartSearch product
See it in action
Let one of our highly-trained sales team demonstrate
the multi-award winning SmartSearch AML product
Get a free demo
Sign up to our newsletter to receive news, resources and updates straight into your inbox!
By submitting your email address, you consent to us sending you emails about news, case studies, resources and updates. To find out more, visit our Privacy Policy.