Overview
Identity Verification and AML compliance made easy
Verify identity and screen against global watchlists
Introducing TripleCheck
TripleCheck: the best of SmartSearch, rolled into one
A unique all-in-one compliance solution: TripleCheck combines the best of SmartSearch into one easy process. Our award-winning customer identity & sanction checks, the most advanced facial recognition techniques, and digital fraud checks create the most comprehensive Customer Identification Program on the market.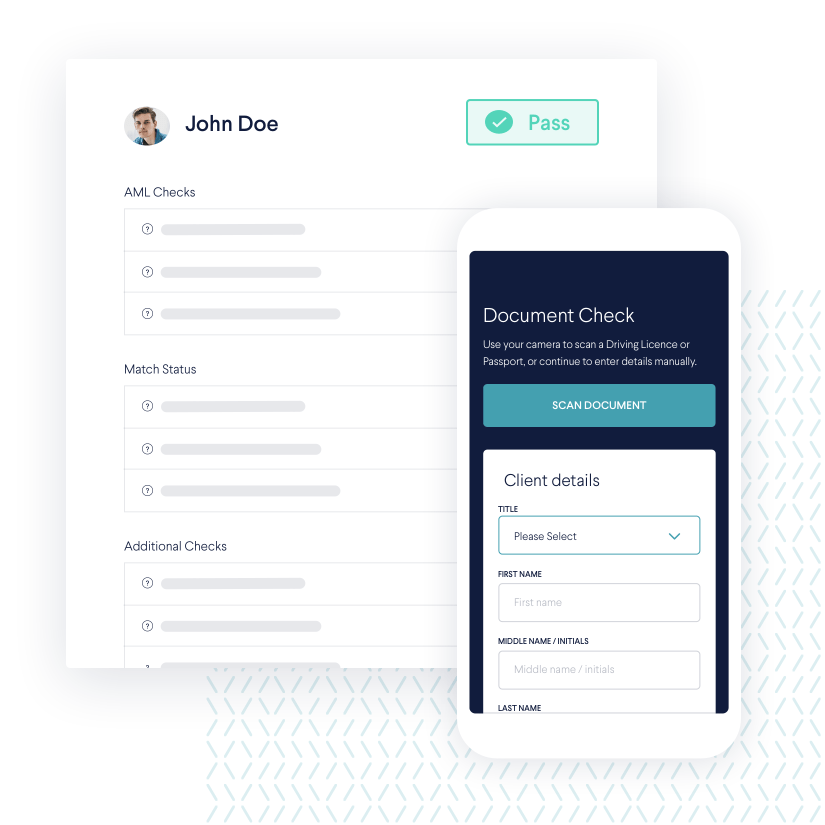 Just a few areas we can help you with
1. Verify identity & screen for Sanctions
Enter your client's details and we run identity verification, including Sanction, PEP, RCA and OFAC screening, and deliver the result in less than two seconds.
2. Facial Recognition
Using the most advanced OCR, biometric and liveness techniques we confirm if the client and documents are genuine.
3. Digital Fraud Checks
We combine digital elements (DEs) to deliver an overall risk score of the client and provide information you need to support additional due diligence.
Powerful & reliable KYC
TripleCheck is an innovative new electronic Customer Identification Program that combines our award-winning identification technology with sophisticated facial recognition techniques and robust digital fraud checks to create a three-in-one solution.
We utilize global credit reference data, over 1100 worldwide Sanction and PEP watchlists and the latest OCR, biometric and liveness facial recognition techniques with advanced fraud-risk indicators to deliver the most powerful and reliable KYC, and anti-fraud solution on the market.
Read More
One platform, multiple ID verification solutions
SmartSearch offers a complete Customer Identification Program for verifying US and international citizens. Our unique platform performs customer identification, full Sanction and PEP Screening, ongoing monitoring, and fraud prevention all from one place so you will never need to use multiple solutions again. It also performs institution checks to confirm the existence of the business, validate its corporate structure, and identify individual stakeholders.
See all the benefits
Client identification and verification
Corporate and Executive checks
Sanction, PEP, SIP, RCA and OFAC screening
Automatic Enhanced Due Diligence
Clear results in seconds
Fraud prevention
Ongoing monitoring
Remote checks via the integrated app
Retrospective service removes compliance gaps
Integrate SmartSearch into your existing system
Integrate SmartSearch into your existing system
You can use the SmartSearch platform via your internet browser, the app or integrate the platform into your existing system. Integration saves time and money as it enables SmartSearch checks to be completed within your workflows, using your customer data files.
Complete identity checks anytime, from any place
Tailor-made solutions
We create a bespoke compliance package to fit your needs and budget without compromising on the service offering. All customers receive access to the same system meaning our unique platform is competitive and offers the latest technology at an affordable price for all businesses.
See pricing
We have over 5,000 customers, from start-ups to corporate giants
Hear their stories
There's a reason we have a 98% client retention rate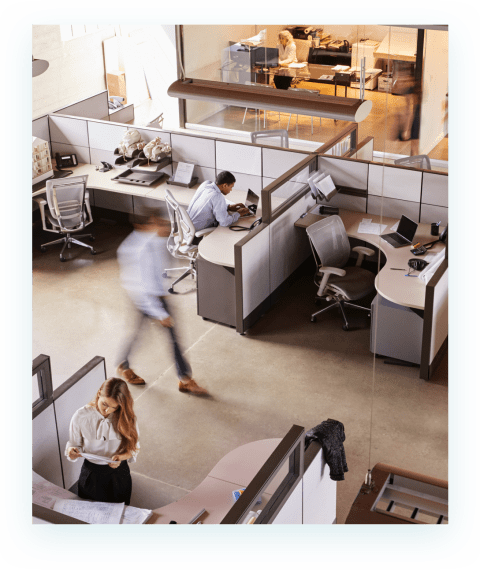 Our processes have been streamlined; we get all the information we need in one search and we no longer need to take so much time to connect the dots. We are always kept up to date with the latest developments. It is good to know they are always looking to help and simplify things for us, particularly with updates such as API integration. This is an excellent idea and would benefit many businesses to use a familiar system. We would recommend SmartSearch as an AML provider

Martina Hopgood

Client liaison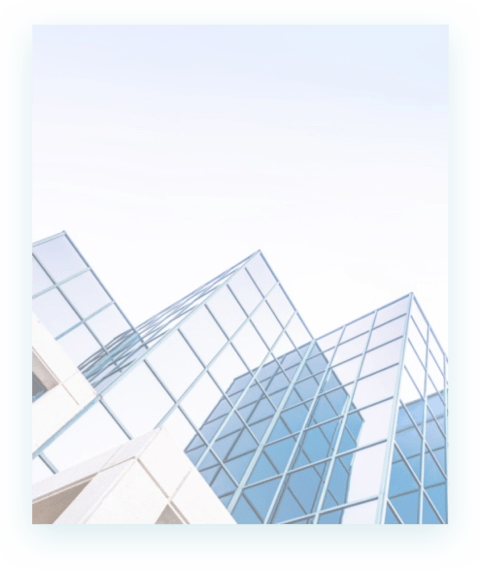 SmartSearch has now become an essential element of our onboarding process and it is great to have the ongoing monitoring working in the background too. We are kept up to date on the latest products and services which would benefit us, such as the Retro Bulk Upload for historic clients. Our account manager has offered to help with setting up any new users and we are pleased we can turn to her for help if we have any queries or require further training. We would not hesitate to recommend SmartSearch to others who would like to improve their AML processes

Nikki Conquest

Office Manager
Have a question?
Have a question you don't see here?
Get in touch
See it in action
Let one of our highly-trained sales team demonstrate
the multi-award winning SmartSearch AML product
Get a free demo
Sign up to our newsletter to receive news, resources and updates straight into your inbox!
By submitting your email address, you consent to us sending you emails about news, case studies, resources and updates. To find out more, visit our Privacy Policy.