Overview
SmartSearch is here to make AML compliance easy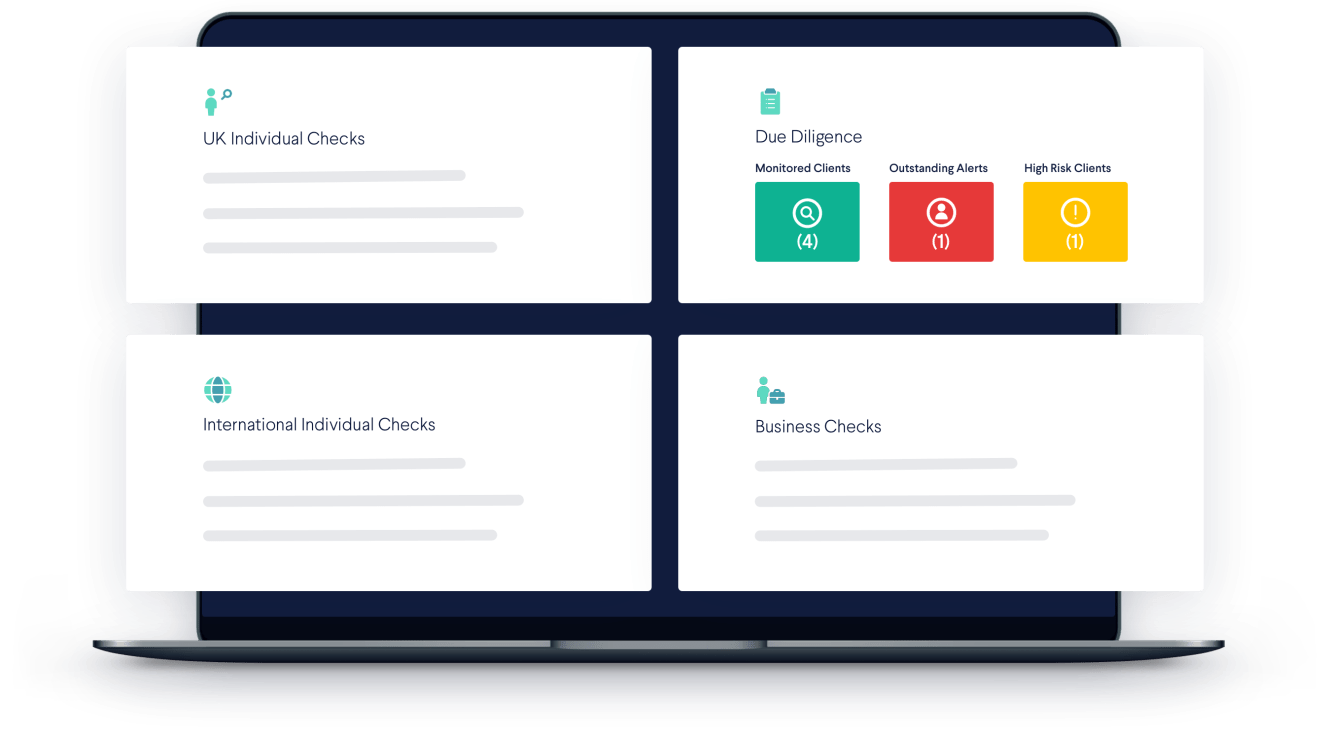 The most comprehensive features from an AML Provider.
Individual and business AML checks
By simply entering the individual's name, address and date of birth, SmartSearch will complete a full AML check - including automatic worldwide Sanction and PEP screening - giving you a clear pass or refer result in a matter of seconds.
Covering both UK and international
International verification is challenging due to regulatory, cultural and technological differences between countries. But thanks to our unique ability to integrate multiple data sources, we can verify international individuals and businesses, processing them under the same rigorous standards as our UK checks.
Monitoring and retrospective checks
After initial AML checks have been completed, we continue to monitor all clients daily, alerting you if their Sanctions or PEP status changes. We can also complete retrospective checks on clients to ensure your firm remains compliant at all times.
Enhanced Due Diligence
If SmartSearch matches a client to a Sanctions or PEP list, Enhanced Due Diligence is automatically triggered. Further investigation then removes any false positives and you are only alerted if manual intervention is required.
The most comprehensive features from an AML provider
Our unique AML verification platform offers the only KYC solution that also provides full Sanction and PEP screening and ongoing monitoring - a 'One Stop Shop' for all your AML and compliance needs.
See all the benefits
Multiple solutions all on one platform
Dual bureau service
Highest match-and-pass rates on the market
Our customers are happy - 98% customer retention rate
A more efficient and cost-effective way of staying compliant
Smoother onboarding for your customers
Product training for the whole team
Ongoing support from a dedicated Account Manager
Always be prepared for internal audits and regulatory visits
Integrate SmartSearch's capabilities into your own system
Client onboarding is quick and easy if you integrate SmartSearch into your existing system. Integration enables you to run an AML check using a client's existing data file, saving time and money.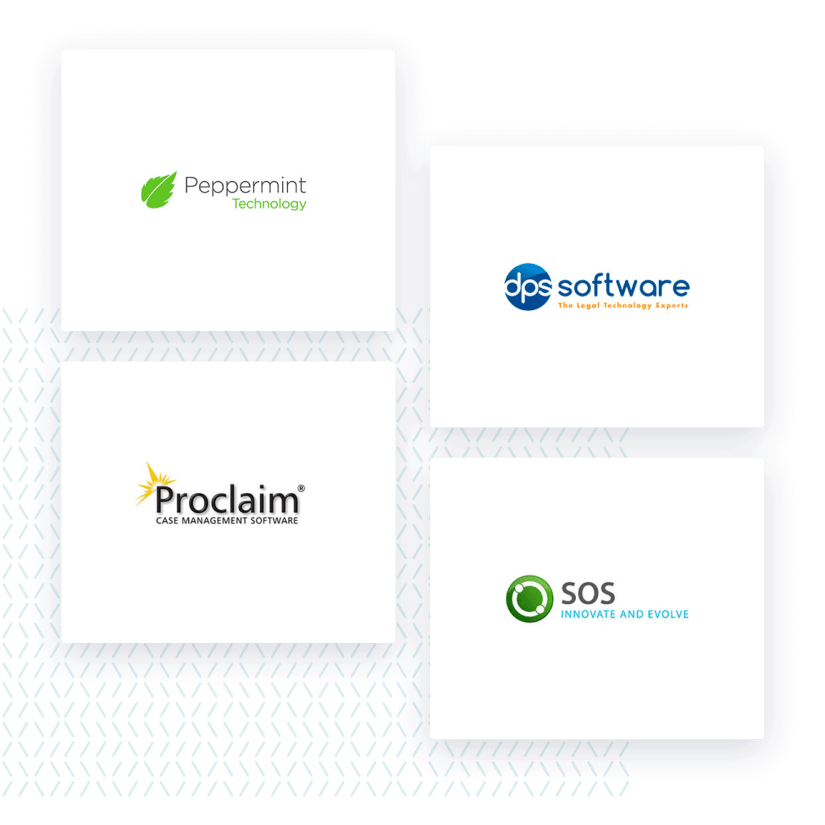 Bespoke packages to suit your business
We can create a tailor-made package to fit your needs and budget without compromising on functionality and service to ensure our unique AML solution is affordable to all businesses.
See pricing
We have over 3,500 customers, from start-ups to corporate giants
Hear their stories
There's a reason we have a 98% client retention rate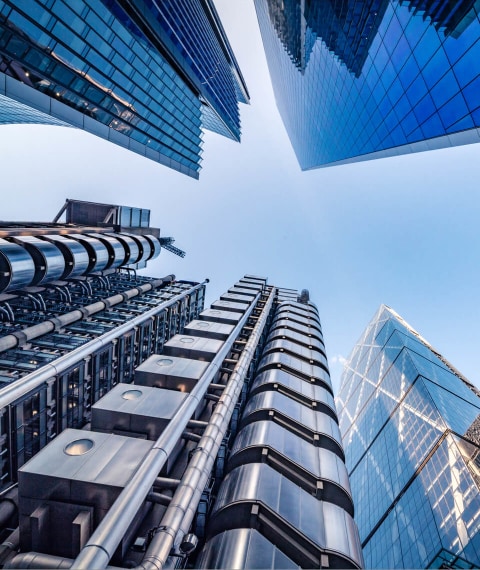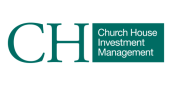 SmartSearch provided a solution that took away the administrative and timely burden of requiring potential clients to provide documentary evidence. Not only did it provide easy identity verification for individuals, but also a thorough breakdown of all necessary evidence for identifying companies, such as annual reports, certificate of incorporation and the AML of all influential stakeholders and directors. This far outshone the level of service we had previously received from the competitor.

Jonathan Howland

Compliance Officer
Read case study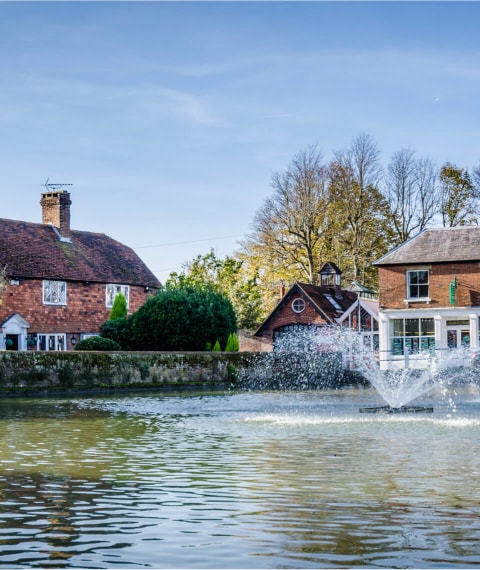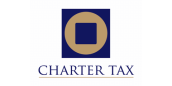 After an extensive review of multiple providers, we decided on SmartSearch for our AML procedures as it was the best platform we had seen and offered everything we need to ensure we are fully compliant.
Read case study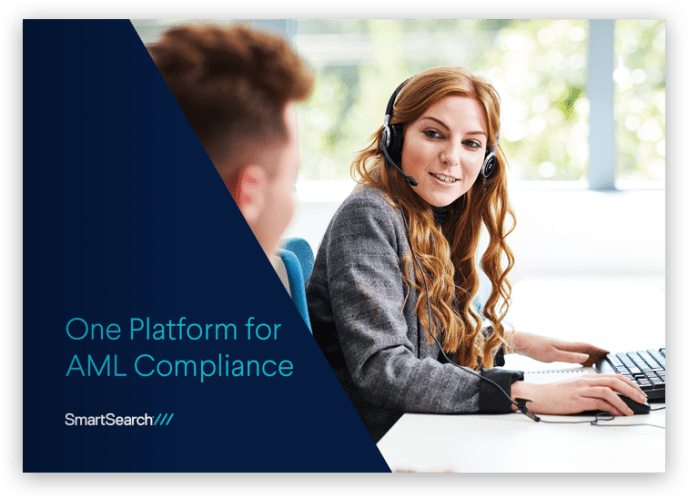 Not convinced? Download a free brochure today!
Thank you
We have received your submission and will send your free brochure to you soon.
Have a question?
Have a question you don't see here?
Get in touch
See it in action
Let one of our highly-trained sales team demonstrate
the multi-award winning SmartSearch AML product
Get a free demo
Sign up to our newsletter to receive news, resources and updates straight into your inbox!
By submitting your email address, you consent to us sending you email about news, case studies, resources and updates. To find out more, visit our Privacy Policy.