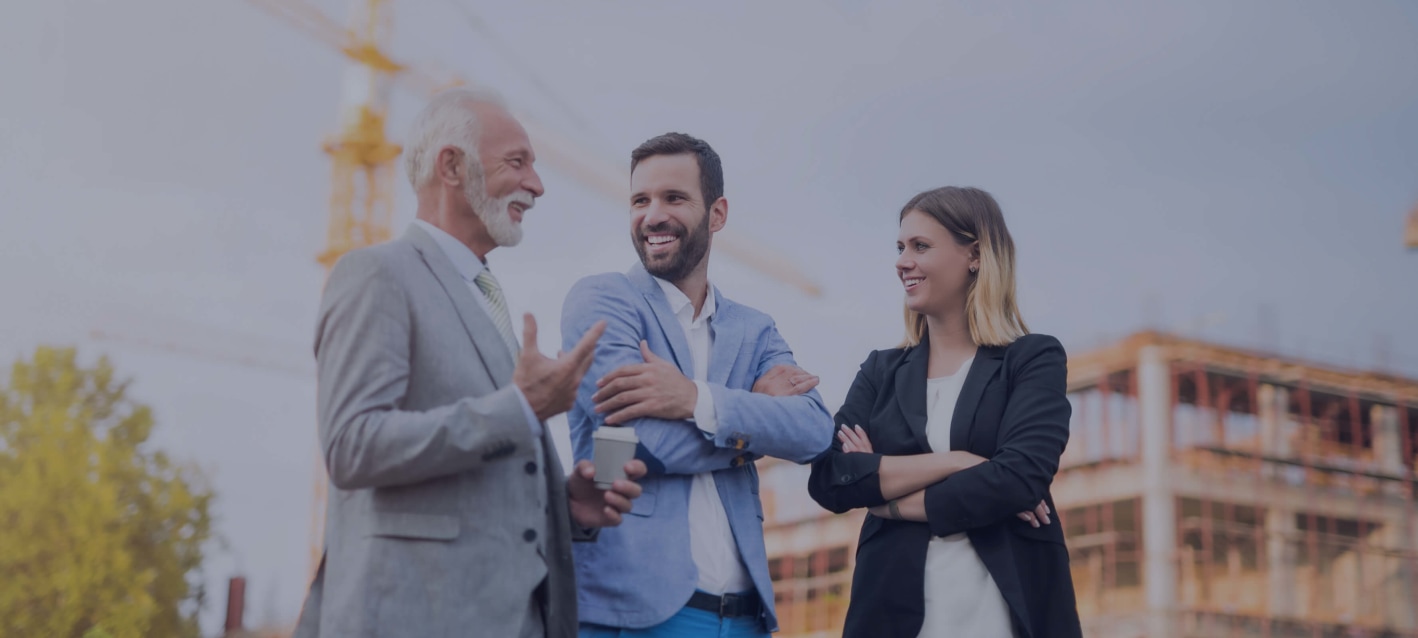 Property
AML Compliance for Property Companies
We help you to avoid penalties for non-compliance through our easy and cost-effective solution allowing you to focus on your business.
Our AML solution protects property firms and estate agents
Property investment is a popular choice for criminals looking to clean their dirty cash, so estate agents and property firms are particularly vulnerable to money laundering.
SmartSearch offers an all-in-one AML solution to property professionals that identifies and verifies individuals and businesses and performs Sanctions and PEP checks at the touch of a button. The platform is also accessible remotely via our fully integrated app.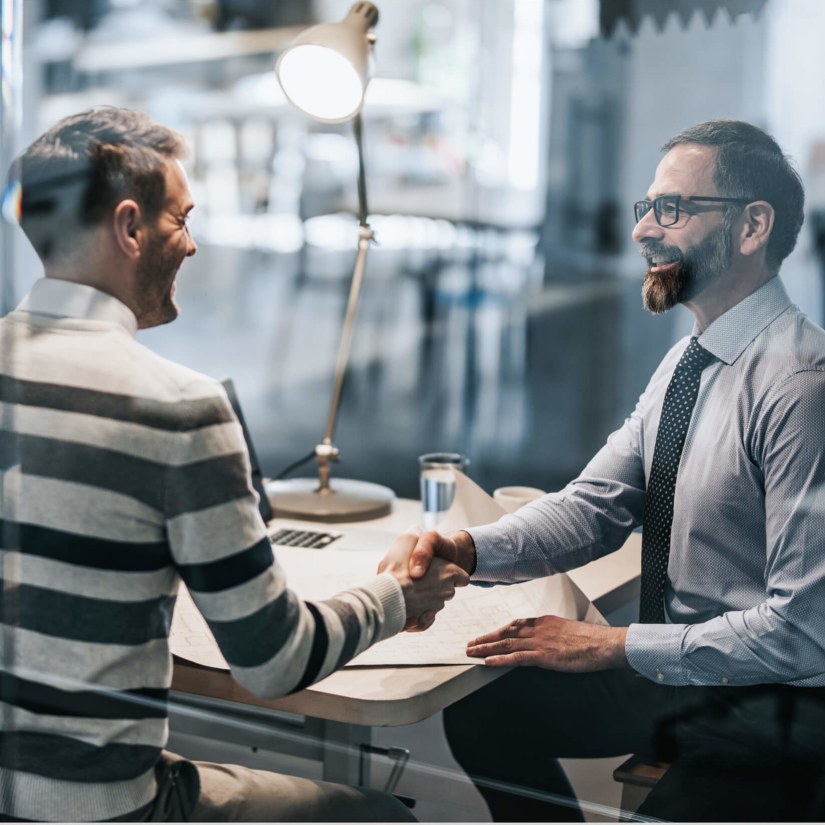 Just a few areas we can help you with
Know your customer
Comply with regulatory guidance and meet your own internal risk policies by electronically verifying your customers, negating the need for time-consuming and costly manual checks.
Onboard customers
Complete all your AML and KYC checks through one user-friendly platform. You can even integrate SmartSearch with your existing management system allowing you streamline your customer onboarding process, saving time and cutting costs.
Perform your customer due diligence
Your firm will always remain compliant thanks to our unique, automated enhanced due diligence system that identifies, verifies and monitors your clients on an ongoing basis.
AML checks on the move
Our fully integrated app enables you to complete AML checks remotely allowing you to onboard customers wherever you are, whenever you need to, through your smartphone or tablet.
Prevent Fraud
Mitigate the risk of fraudulent transactions through our comprehensive fraud prevention solutions which can be tailored to create a bespoke package for your needs.
Keep records
Ensure you are always prepared for audit through the ability to leave audit notes against specific records, demonstrating you have conducted due diligence and met your AML obligations.
WHO WE WORK WITH
What kind of property firms do we work with?
Domestic Real Estate
Commercial Real Estate
Property Development
Landlords/Lettings
Land and Agriculture
Property Management
Mortgages
Surveying
HEAR IT FROM OUR CUSTOMERS
Our service is used by over 1000 estate agents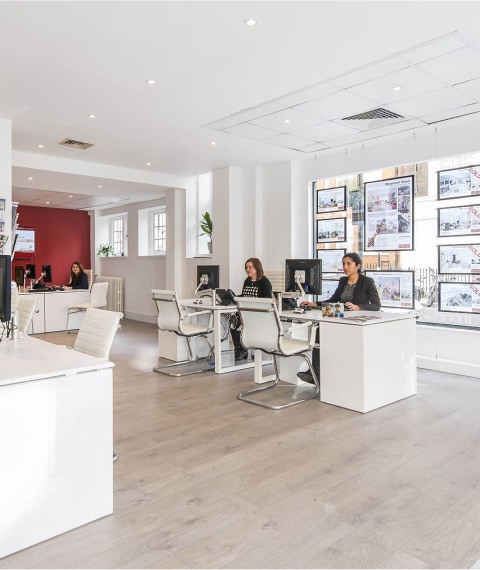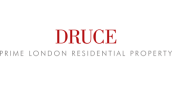 Outsourcing to SmartSearch has been one of the best decisions we have made. It has enabled us to rest easy that we are monitoring our clients and applicants correctly and are fulfilling all our legal requirements with regards to money laundering legislation and due diligence.

Lesley Sorbie
Read case study
From the moment that I spoke with a representative I felt that this company would be able to provide me with the type of service that I had been looking for to satisfy the requirements of Client Due Diligence in my industry […] Of all the companies we have looked at, SmartSearch suited us best not only because of the user friendly interface but the support and back up you get is first class

James Moran

Winkworth South Kensington
Read case study
See it in action
Let one of our highly-trained sales team demonstrate
the multi-award winning SmartSearch AML product
Get a free demo
Sign up to our newsletter to receive news, resources and updates straight into your inbox!
By submitting your email address, you consent to us sending you email about news, case studies, resources and updates. To find out more, visit our Privacy Policy.