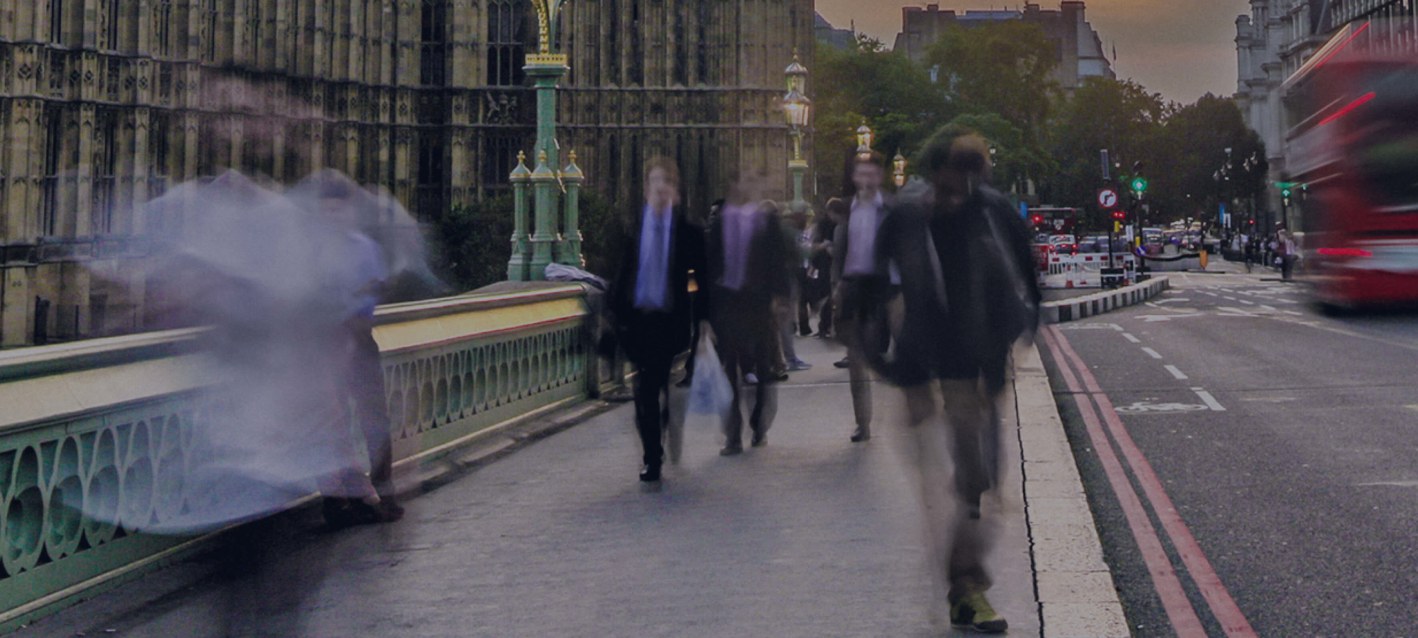 What we do
Sanctions and PEP Screening
Sanctions and PEP Screening
What are Sanctions and PEPs?
Sanctions are used to prohibit individuals and entities who are involved in - or suspected of being involved in - illegal activities from engaging in certain industries. Governments and financial authorities issue sanctions lists which can be used to screen individuals and businesses. A PEP is a Politically Exposed Person - someone who holds a prominent position in public life, making them more vulnerable to bribery and corruption.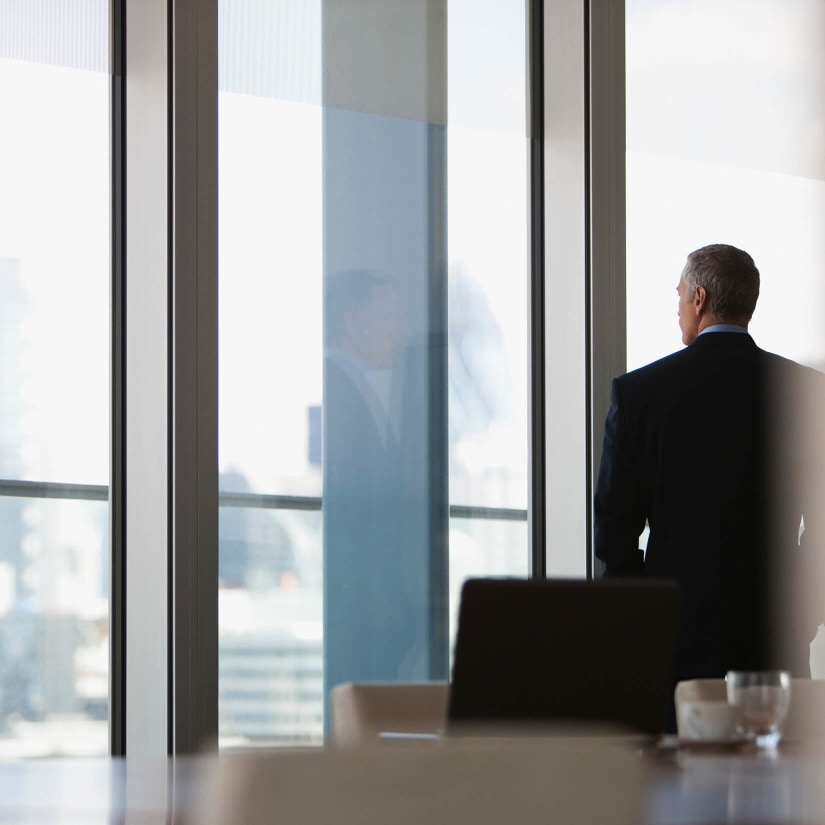 We can help you to…
What is PEP and Sanction screening?
PEP and Sanction screening is part of the customer due diligence process; individuals and businesses are identified and verified and then their details are checked against Sanction and PEP lists.
Why do we need to screen for Sanctions and PEPs?
While it is not illegal to work with PEPs or those on a Sanctions list, they pose a greater risk and businesses need to know if a customer has been identified as a PEP or is on a Sanctions list so they can assess the risk of working with them.
What is RCA Screening?
RCA means Relatives and Close Associates, defined as any individuals or businesses that are either related to or closely associated with a PEP. It is important to determine RCAs as they may be vulnerable to bribery, blackmail and corruption due to their relationship with someone in a position of authority and influence.
How do I monitor Politically Exposed Persons (PEPs)?
Lists of PEPs are publicly available, but there is no central source, so keeping records up to date manually is almost impossible. The best way to monitor PEPs is via an electronic AML platform with daily monitoring. SmartSearch uses the Dow Jones WatchList which has access to more than 1,100 PEPs and Sanctions lists and is updated daily.
Get the help you need
The SmartSearch system completes Sanction and PEP screening on every AML check you perform, automatically triggering Enhanced Due Diligence on any matches. It then screens all customers every night and alerts you of any changes.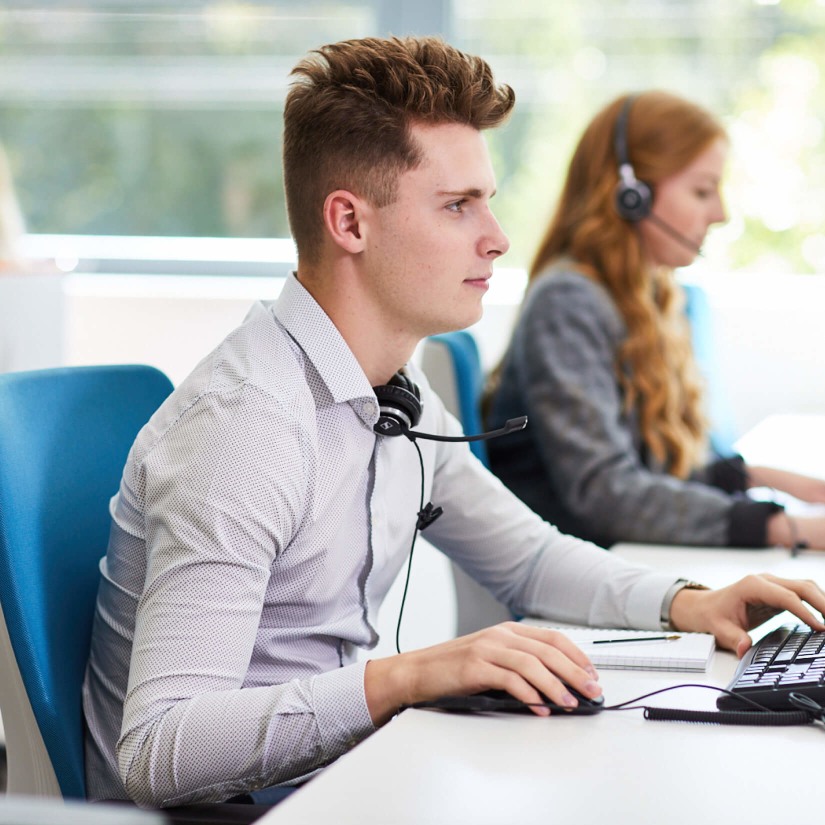 That's where we come in
SmartSearch offers a one-stop-shop for all your firm's AML requirements. The user-friendly system enables staff at any level to successfully run AML checks, and we are constantly updating and improving the platform to ensure it remains the leading AML solution on the market.
See the SmartSearch product
See it in action
Let one of our highly-trained sales team demonstrate
the multi-award winning SmartSearch AML product
Get a free demo
Sign up to our newsletter to receive news, resources and updates straight into your inbox!
By submitting your email address, you consent to us sending you email about news, case studies, resources and updates. To find out more, visit our Privacy Policy.