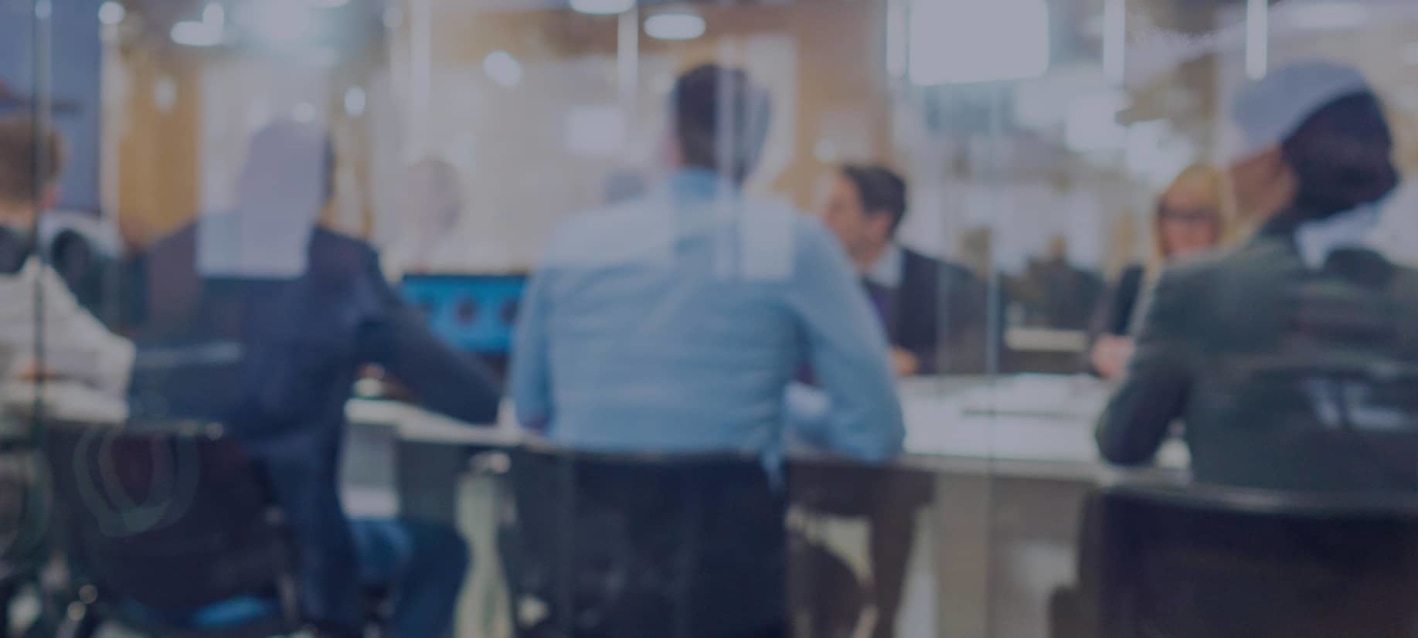 What we do
KYC and Customer Due Diligence
KYC and CDD
What is Customer Due Diligence (CDD)?
Customer Due Diligence is the process of identifying and verifying customers and potential customers to ensure they are who they claim to be so that the business can properly assess the risk, if any, of working with that customer. Regulated firms must identify and verify anyone they work with to ensure they are meeting their AML obligations.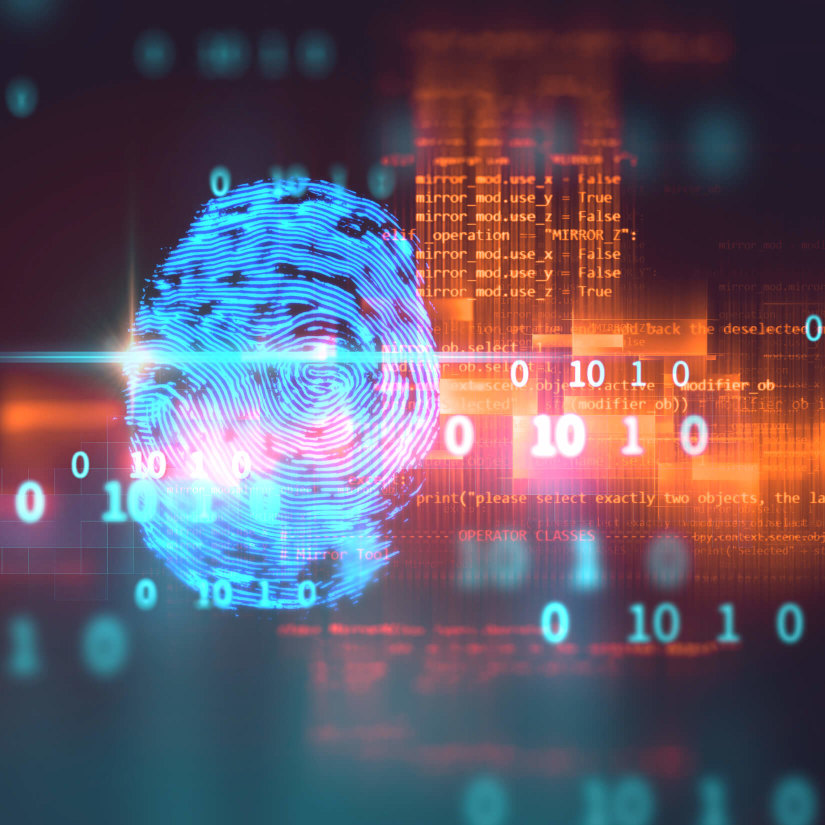 We can help you to…
How do I manage the Know Your Customer (KYC) process?
Initial KYC checks will involve identifying and verifying a customer and screening them against PEP, SIP, RCA and Sanction lists. But that is not the end of the process. In order to comply with regulations, you must also continue to monitor your customers for any changes.
What are the CDD and KYC regulations?
Under money laundering regulations, you must perform Customer Due Diligence on all customers to check they are who they say they are. If the risk of money laundering is high, for example, they are a PEP, you must carry out Enhanced Due Diligence in order to assess the potential increased risk that customer may pose to your business.
What's the difference between KYC and CDD?
CDD (Customer Due Diligence) is the process of a business verifying the identity of its clients and assessing the potential risks to the business relationship. KYC is about demonstrating that you have done your CDD. Both KYC and CDD are integral to the AML process.
What are the standard CDD and KYC requirements?
When undertaking CDD and KYC, you must identify the customer and verify their identity using reliable and independent sources. You must also run PEP and Sanction checks and, if the customer's name matches, run Enhanced Due Diligence to assess the risk they pose.
Get the help you need
We can verify the identity of your clients electronically in seconds, and the system will automatically undertake Enhanced Due Diligence if any client is matched with a Sanctions or PEP list. Our daily monitoring services will alert you of any changes ensuring you always remain fully AML compliant.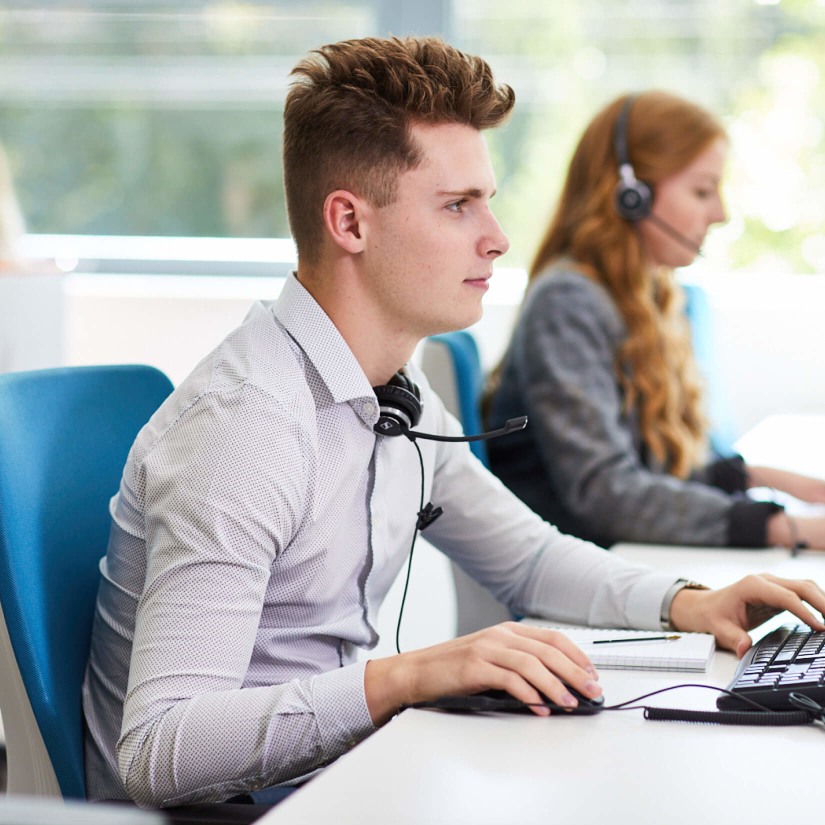 That's where we come in
SmartSearch offers a one-stop-shop for all your firm's AML requirements. The user-friendly system enables staff at any level to successfully run AML checks, and we are constantly updating and improving the platform to ensure it remains the leading AML solution on the market.
See the SmartSearch product
See it in action
Let one of our highly-trained sales team demonstrate
the multi-award winning SmartSearch AML product
Get a free demo
Sign up to our newsletter to receive news, resources and updates straight into your inbox!
By submitting your email address, you consent to us sending you emails about news, case studies, resources and updates. To find out more, visit our Privacy Policy.