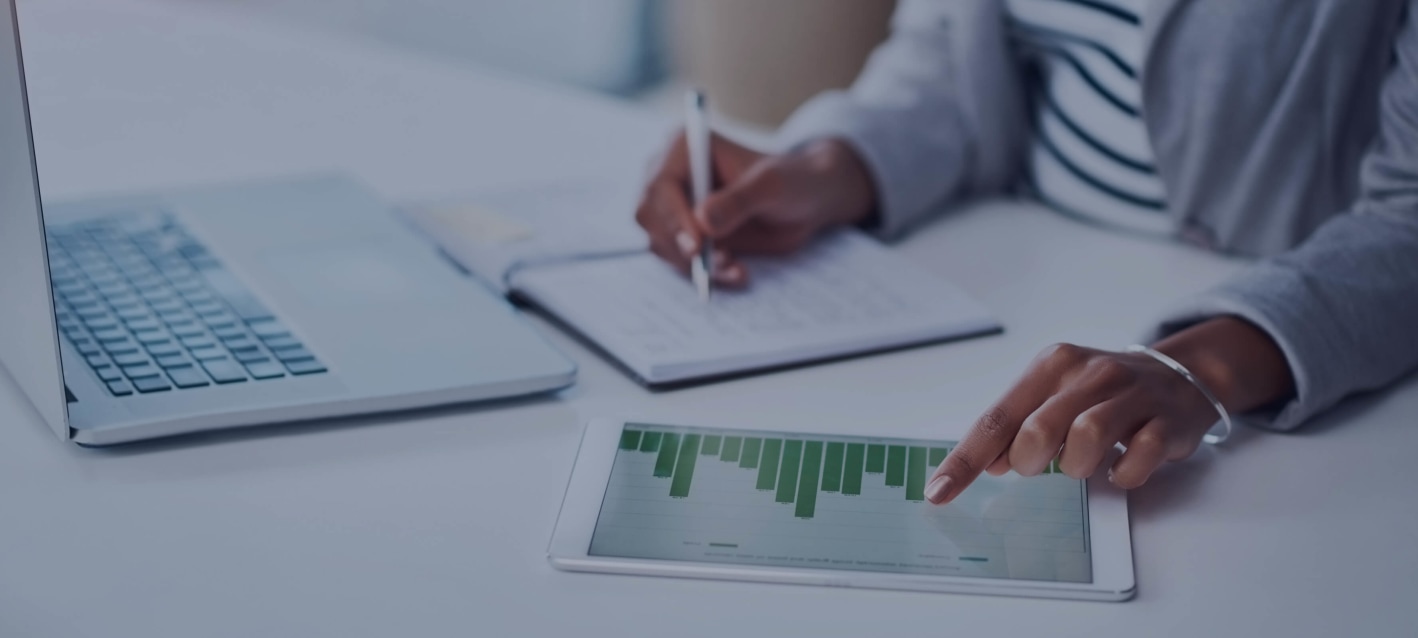 Accountancy
AML Compliance for Accountants
Have the peace of mind that you are compliant. We make AML effortless so you can protect your accountancy firm in the easiest way possible.
The easy way for accountants to stay AML compliant
Accountants are particularly vulnerable to money laundering, so ensuring your AML procedures are fit for purpose is vital.
SmartSearch is a unique AML solution for accountants offering customer identification and verification as well as full Sanction and PEP screening and ongoing monitoring. All AML checks are automatically saved in real-time, and can be retrieved on demand to support audits and regulatory visits.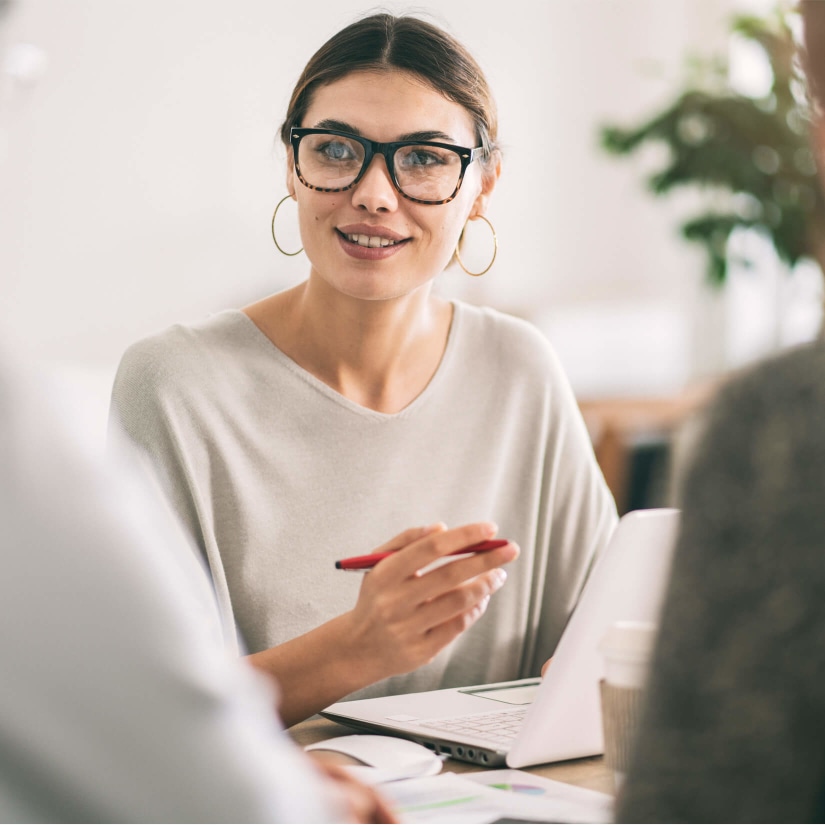 Just a few areas we can help you with
Know your customer (KYC)
Electronically verify your customers and meet your due diligence obligations with the help of our automated facility for PEP and Sanction warning alerts.
A centralised solution
Our platform completes AML and KYC checks all in one place – and can even integrate with your existing system – streamlining your AML procedures and enabling you to verify your entire client base through one user-friendly interface.
Conduct your due diligence
Through our due diligence dashboard we ensure identification, verification and ongoing monitoring are completed on all your customers ensuring you can remain fully AML compliant at all times.
Manage monitoring
Our daily monitoring service takes updates from the world's most accurate and up-to-date PEP and Sanctions list in the world so we can alert you if any of your client's statuses change.
Mitigate the risk of fraud
We offer a wide range of comprehensive anti-fraud services that can be tailored to create a bespoke fraud prevention solution for your business.
Evidence your compliance
With the SmartSearch solution, you are always audit-ready. We can even retrospectively batch-upload existing customer bases to ensure a clean, compliant position.
WHO WE WORK WITH
What kind of accountancy firms do we work with?
Audits
Tax
Pensions
Corporate Recovery & Insolvency
Advisory
Risk & Compliance
HEAR IT FROM OUR CUSTOMERS
Our services are used by 1 in 2 of the top 100 accountancy firms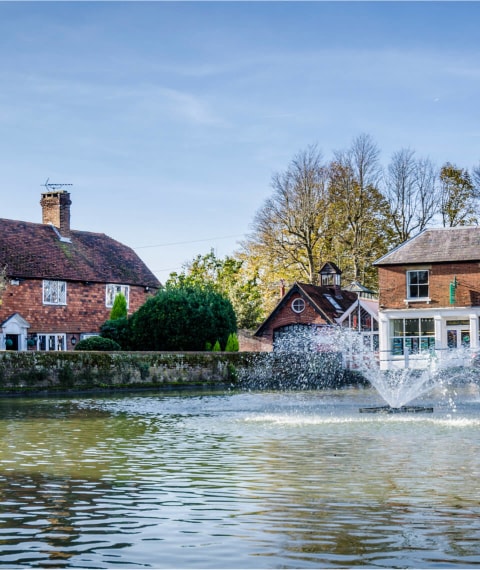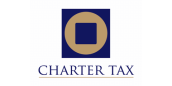 After an extensive review of multiple providers, we decided on SmartSearch for our AML procedures as it was the best platform we had seen and offered everything we need to ensure we are fully compliant.
Read case study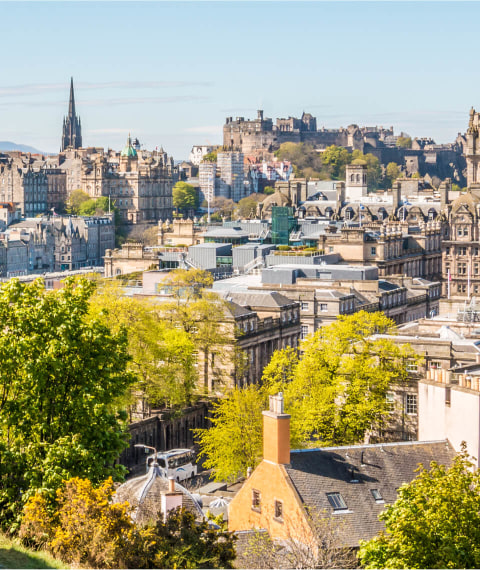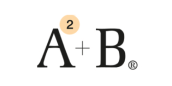 Our compliance department especially benefits from the wide range of information SmartSearch incorporate into their platform, giving us a clear result once the check is complete

J A Black

Partner
Read case study
See it in action
Let one of our highly-trained sales team demonstrate
the multi-award winning SmartSearch AML product
Get a free demo
Sign up to our newsletter to receive news, resources and updates straight into your inbox!
By submitting your email address, you consent to us sending you email about news, case studies, resources and updates. To find out more, visit our Privacy Policy.