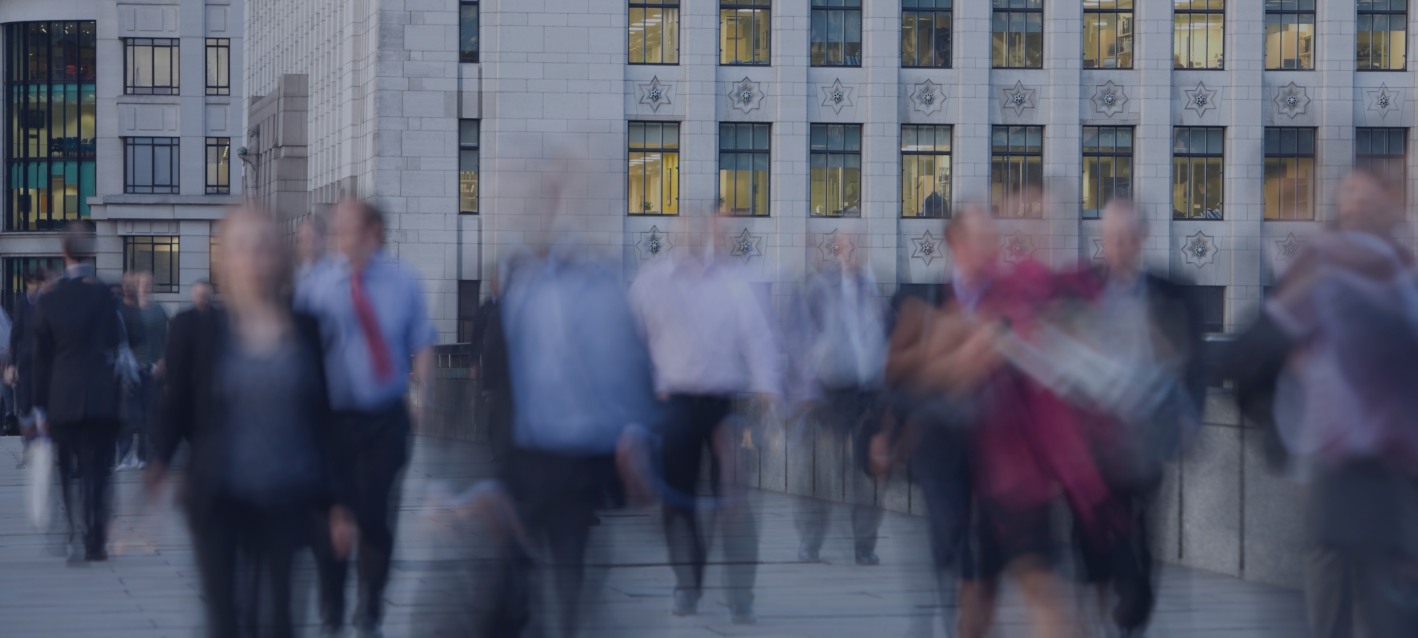 What we do
Anti Money Laundering
Anti-Money Laundering.
What is Anti-Money Laundering (AML)?
Money laundering is when criminals integrate their illegally-obtained cash into the financial system so it looks like it was earned legitimately. Anti-money laundering constitutes the laws, regulations, and procedures designed to prevent money laundering.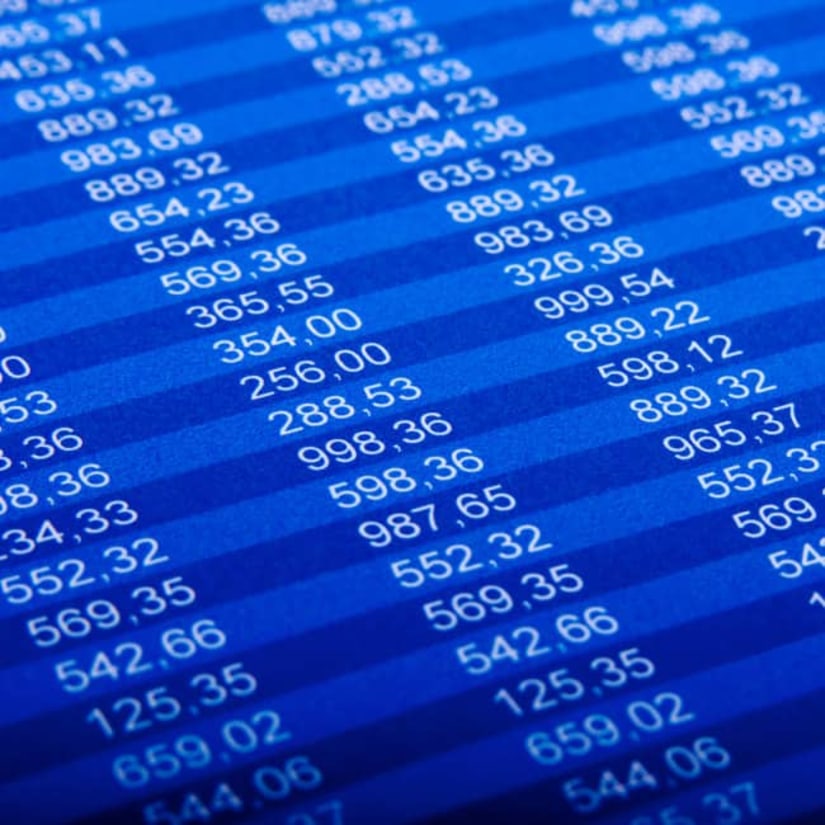 Just a few areas we can help you with:
What is the Money Laundering Directive (MLD)?
The MLD is a framework designed to strengthen the EU's defences against money laundering and terrorist financing. It requires all regulated businesses to verify the identity of their clients, monitor transactions and report anything suspicious. The latest MLD stipulates that electronic verification is used whenever possible.
Who needs to comply with AML regulations?
Any businesses that could be vulnerable to money laundering need to comply with AML regulations. Regulated sectors include legal, accountancy, investment, insurance, property and finance.
What happens if you don't comply with AML?
Failure to comply with AML laws and regulations has severe consequences, from warning letters and damaged reputations to fines, sanctioning and, in the most serious cases, criminal prosecution.
How do you comply with the AML regulations?
You must carry out customer due diligence - including sanction and Politically Exposed Person (PEP) screening - to ensure your customers are who they say they are. This information must be recorded internally and kept up to date so that you can reassess your business risk if a customer's circumstances change.
Get the help you need
Our unique verification platform offers the only KYC solution that also provides full Sanction and PEP screening and ongoing monitoring. All checks are automatically saved into the system to ensure watertight record-keeping meaning you can use just one piece of technology for all your AML and compliance needs.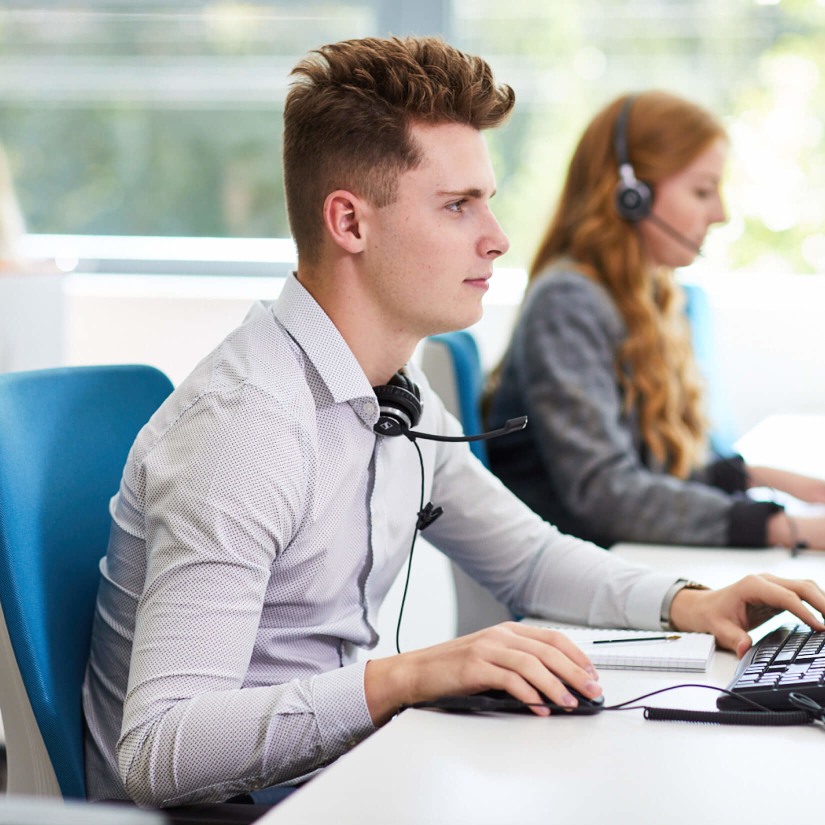 That's where we come in
SmartSearch offers a one-stop-shop for all your firm's AML requirements. The user-friendly system enables staff at any level to successfully run AML checks, and we are constantly updating and improving the platform to ensure it remains the leading AML solution on the market.
See pricing
See it in action
Let one of our highly-trained sales team demonstrate
the multi-award winning SmartSearch AML product
Get a free demo
Sign up to our newsletter to receive news, resources and updates straight into your inbox!
By submitting your email address, you consent to us sending you emails about news, case studies, resources and updates. To find out more, visit our Privacy Policy.