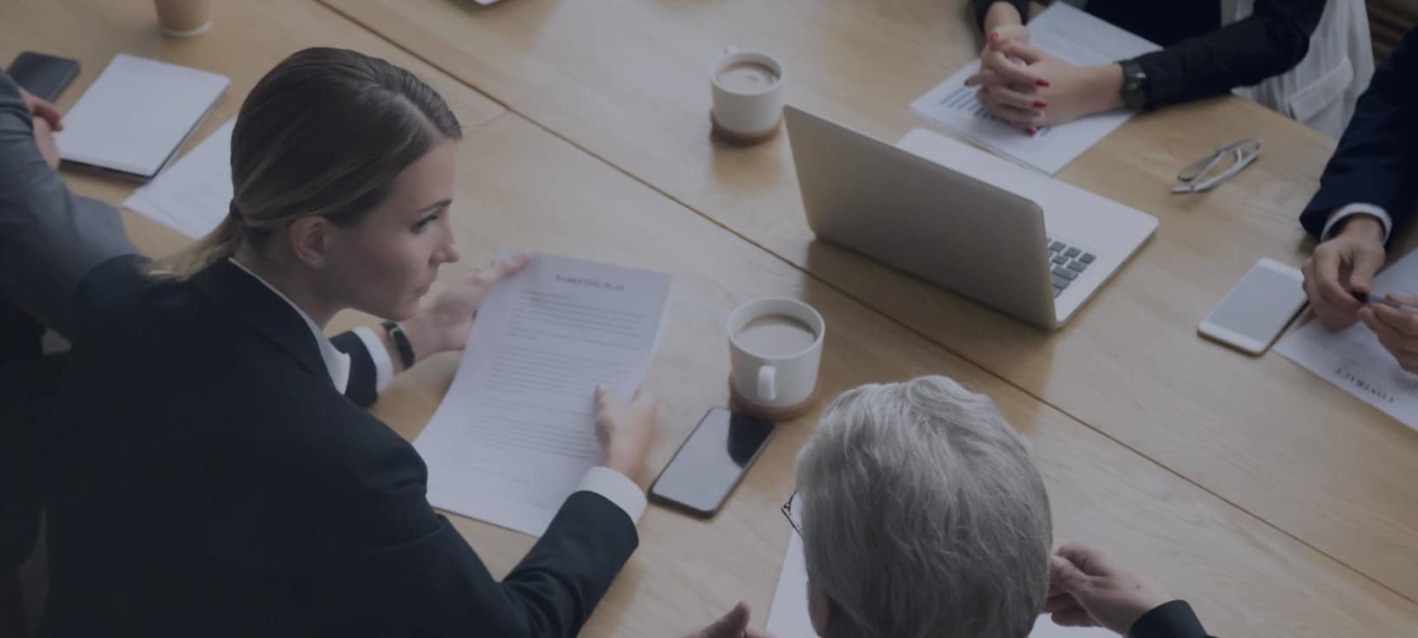 Legal
AML Compliance for Solicitors
Combining every AML service you need in one convenient place, SmartSearch makes anti money laundering checks for solicitors easy. We focus on meeting regulatory requirements in line with the SRA, so you don't have to.
Ensuring Solicitors are AML Compliant
As The Law Society says, 'compliance with money laundering obligations is one of the greatest challenges for solicitors in the UK today'. AML checks for solicitors can be an expensive, time-consuming task, and manual checks can often prove inaccurate, as they're open to human error.
The SmartSearch platform is the most efficient and cost-effective way of carrying out money laundering checks for solicitors. We offer the only AML solution with full sanction and PEP screening, and ongoing monitoring. Our electronic verification is fast and reliable, and all our checks are automatically saved, so you can retrieve them on demand for audits and regulatory visits. New and existing clients can be onboarded in bulk, so you remain compliant at all times.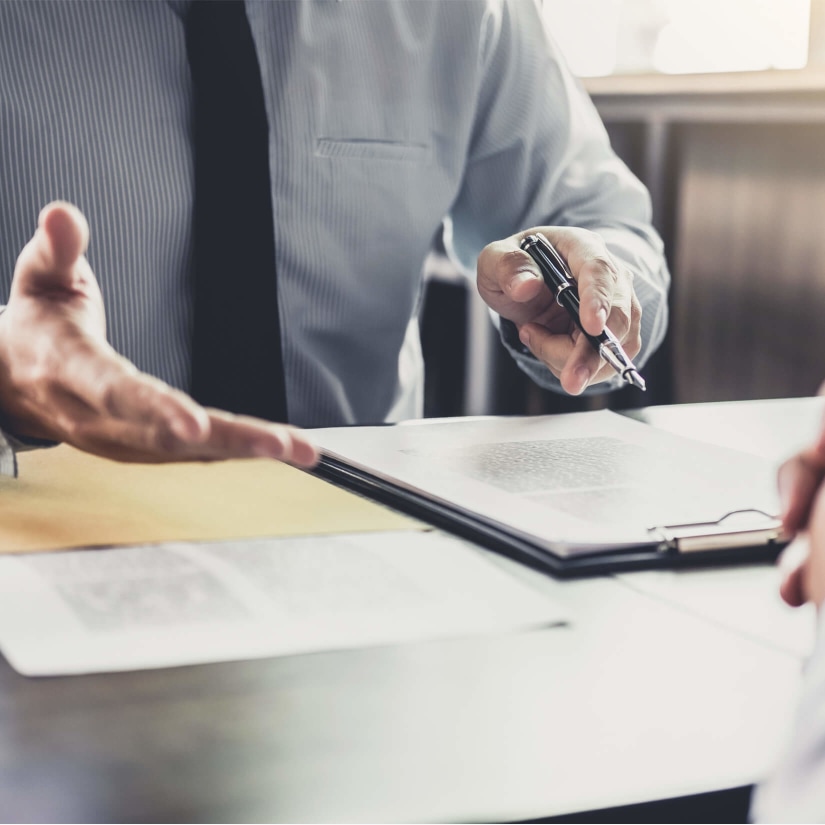 Just a few areas we can help you with
Know who you're dealing with
We can verify the identity of your customers electronically in seconds, fulfilling your KYC requirements and provide automatic enhanced due diligence for any PEP or Sanctions matches.
Onboard customers
Our platform completes AML and KYC checks all in one place – and can even integrate with your existing system – streamlining your customer onboarding process, improving client experience and reducing costs.
Remain compliant
Through our user-friendly platform, identification, verification and ongoing monitoring are quick and easy to perform, ensuring you always remain fully AML compliant.
Monitor your clients
We take updates every day from the Dow Jones Watchlist, the most accurate, complete, and up-to-date PEP and Sanctions list in the world, to offer our unique daily monitoring service. This alerts you if a client's PEP or Sanction status changes ensuring you're always fully AML compliant.
Prevent fraud
Our comprehensive range of anti-fraud services can be tailored to your specific requirements, creating a bespoke fraud-prevention solution for your firm.
Be audit ready
With our monitoring system, you are always audit-ready. From audit note trails to the ability to batch-upload existing customers, we ensure you can evidence your compliance whenever you need to.
Flexible AML Services for Solicitors
From KYC and sanctions screening to ongoing monitoring – you can access all our AML services in the holistic SmartSearch platform, but we know that flexibility is important. That's why SmartSearch can integrate these products into your law firm's software directly, to make AML checks for solicitors even easier, using existing files.
Our user-friendly app will even grant you access to these services when you're out of the office, so you can verify your client's identity on the go, and receive automated alerts to any change in their status.
WHO WE WORK WITH
What kind of law do we work with?
Conveyancing
Litigation
Commercial
Professional Regulations
Real Estate & Finance
Corporate Recovery & Insolvency
Business Crime
Will Writing
HEAR IT FROM OUR CUSTOMERS
Our services are used by 1 in 3 of the top 200 law firms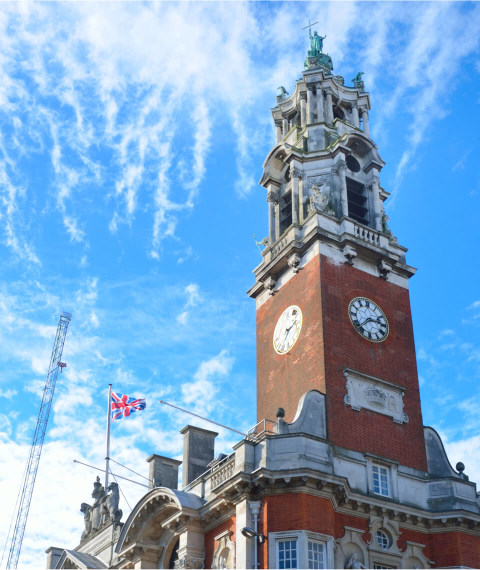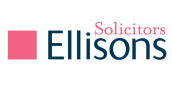 The international corporate reports are brilliant, we would never be able to find the information on our clients as quickly or as easily as we do through SmartSearch. It is returned as a nice, easy to read PDF report with all the information clearly laid out, along with any PEP & Sanction matches

Daniel Ayden
Read case study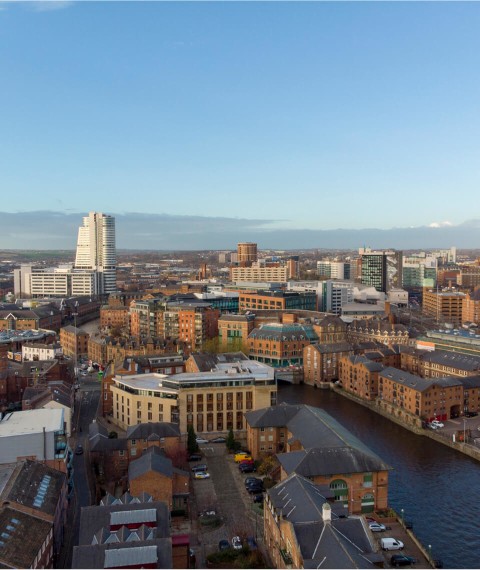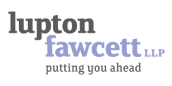 A number of other integrations based on RESTful APIs have been built but none so smoothly as SmartSearch. Their API, the accompanying (very detailed) documentation and the support received from Carl Chadwick and his colleagues is a country-mile ahead of others.

James Hood

Head of IT
Read case study
Frequently Asked Questions
Have a question you don't see here?
Get in touch
See it in action
Let one of our highly-trained sales team demonstrate
the multi-award winning SmartSearch AML product
Get a free demo
Sign up to our newsletter to receive news, resources and updates straight into your inbox!
By submitting your email address, you consent to us sending you emails about news, case studies, resources and updates. To find out more, visit our Privacy Policy.