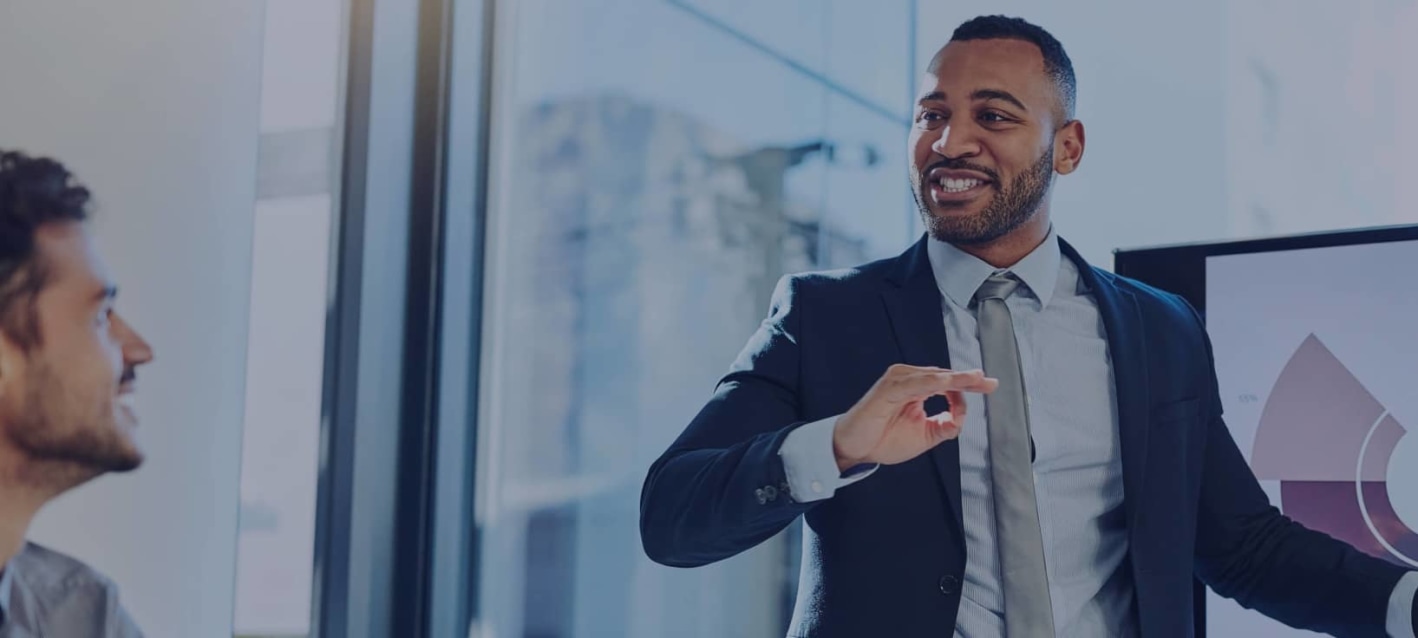 Insurance
AML Compliance for Insurance Organisations
Protect your organisation from money laundering and avoid penalties for non-compliance. We can help you stay in the clear so you can focus on what you do best, your business.
We can help you mitigate the risks of insurance fraud
While not at huge risk from money launderers, insurance firms are vulnerable to fraudulent claims and therefore need to manage the risks associated with the customers they insure.
SmartSearch offers an all-in-one customer verification system with Sanction and PEP screening and ongoing monitoring, offering a quick and easy way to verify customers and mitigate the risks of fraudulent transactions.
Just a few areas we can help you with
Know who you're doing business with
Electronically verify your customers at the click of a button and fulfil your KYC requirements quickly and easily.
Onboard customers
Know who you are dealing with by performing all of your KYC and AML checks through one centralised system. We can even integrate with your existing system to streamline your process, saving your firm time and money.
Meet your customer due diligence requirements
Always remain compliant with our unique electronic identification and verification system which automatically screens for PEPs and Sanctions and completes enhanced due diligence on any matches.
Monitor your records
We ensure you remain compliant with alerts for status changes for PEP and Sanction matches with our ongoing monitoring service powered by Dow Jones. With on average around 60% of matches marked as 'false positives', our automated enhanced due diligence feature saves you both time and money.
Avert fraud
We offer a range of fraud prevention services which can be tailored to your own internal risk policies.
Keep records
Evidence your compliance and due diligence at the click of a button through our easily-retrievable search records, high risk client lists and audit note trails.
WHO WE WORK WITH
What kind of insurance organisations do we work with?
Life Insurance
Pensions
Investments
Annuities
Endowments
Group Pensions
Trusts
HEAR IT FROM OUR CUSTOMERS
There's a reason we have a 98% client retention rate
When someone submits an application to us, we like how quick and easy it is to perform the check, and love how reliable the information is that's returned.

Stephanie Slark

Head of Group Recruitment
Read case study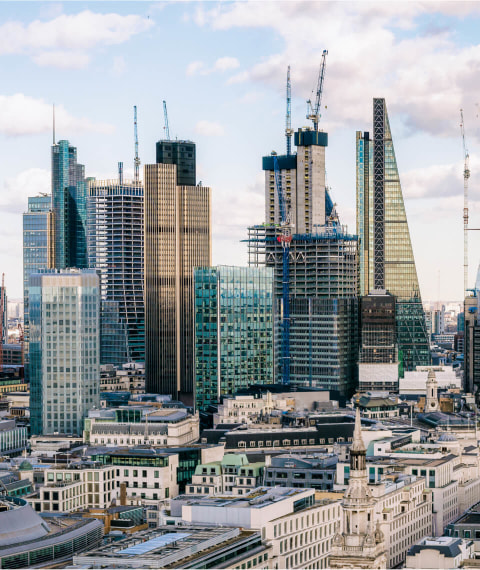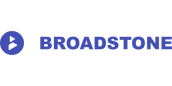 SmartSearch provides us with a cost-effective and simple to use solution which is quick and east to use and delivers a fully auditable record. It has undoubtedly provided us with efficiencies and a cost saving over our previously used system.
Read case study
See it in action
Let one of our highly-trained sales team demonstrate
the multi-award winning SmartSearch AML product
Get a free demo
Sign up to our newsletter to receive news, resources and updates straight into your inbox!
By submitting your email address, you consent to us sending you email about news, case studies, resources and updates. To find out more, visit our Privacy Policy.