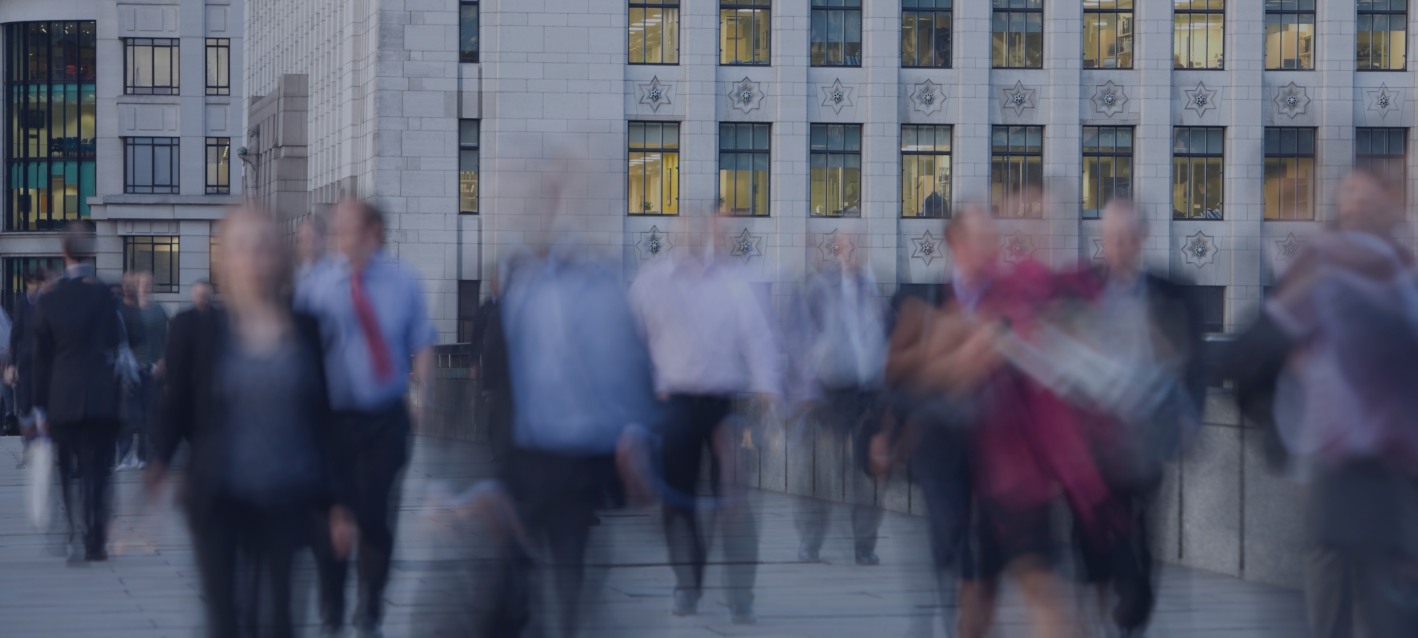 What we do
Anti-Money Laundering
What is Anti Money Laundering?
Money laundering is when criminals integrate their illegally obtained cash into the financial system, so it looks like it was earned legitimately. Anti-money laundering constitutes the laws, regulations, and procedures designed to prevent money laundering.
We can answer your questions about AML
What is the Money Laundering Control Act?
The Money Laundering Control Act of 1986 is a United States Act of Congress that made money laundering a federal crime. It prohibits individuals from engaging in a financial transaction with proceeds that were generated from certain specific crimes, known as Specified Unlawful Activities (SUAs). There is no minimum value, the transaction does not need to involve a financial institution and the individual does not need to succeed in disguising the money for the action to be a crime.
What is the Bank Secrecy Act?
The Bank Secrecy Act (BSA), sometimes referred to as Anti-Money Laundering law (AML) or jointly as BSA/AML is the US law that requires financial institutions in the US to detect, deter, prevent and disrupt money laundering activity and terrorist financing networks. Every financial institution must have a written, board-approved AML program to comply with the BSA. In 2001, The US Patriot Act amended the BSA, requiring financial institutions to maintain more formal AML programs requiring certain types of financial institutions to use a Customer Identification Program (CIP) with risk-based approach. More recent amendments to the BSA include the Customer Due Diligence (CDD) Final Rule which was implemented in 2018 and requires financial institutions to identify and verify the beneficial owners of companies opening accounts, and the Anti Money Laundering Act 2020 (AMLA ), which requires reporting companies to disclose beneficial ownership information. Both amends aim to stop criminals using shell companies to hide their identities and launder money.
How do you comply with the Bank Secrecy Act?
To comply with the BSA, all financial institutions must have a Customer Identification Program (CIP) in place and use a risk-based approach to verify the identity of all customers - both individual and corporate - to ensure they are who they say they are. This includes keeping a record of the information used to verify the person or business' identity, and whether they appear on any Sanction list. The BSA act requires financial institutions to have internal control systems in place for ongoing compliance of the business relationship and a Compliance Officer who is responsible for coordinating and monitoring day-to-day compliance and providing AML training to all appropriate personnel. Any suspicious activity must be reported to the Financial Crimes Enforcement Network (FinCEN) if found.
What are the penalties for non-compliance with BSA/AML regulations?
Failure to comply with BSA/AML laws has severe consequences. Any individual found guilty of willful BSA violations is subject to criminal fines of up to $250,000 or five years in prison, or both. If the individual willfully violates BSA regulations while also breaking another law or committing other criminal activity, they are subject to a fine of up to $500,000 or ten years in prison, or both. Institutions that violate BSA rules can be subject to a fine of up to $1 million or twice the value of the transaction, whichever is greater. The federal banking agencies and FinCEN also have the authority to bring civil penalty actions. They can remove individuals and institutions from banking and can issue fines of hundreds of millions of dollars.
How can I ensure compliance with US money laundering regulations?
The most reliable way to ensure your business is complying with the BSA, and that your CIP is fit for purpose, is to adopt an electronic verification platform. SmartSearch completes full AML checks in seconds and documents every check to ensure you have a full and complete compliance record. Every AML check includes identification, verification, Sanction, PEP, SIP, RCA and OFAC screening with enhanced due diligence triggered on any matches. All searches are hosted on the system and monitored daily alerting you to any changes you need to be aware of ensuring you meet your AML/ BSA, CCD Final Rule, AMLA and USA Patriot Act obligations.
Who needs to comply with the Bank Secrecy Act?
The BSA requires all traditional financial institutions - banks, savings associations, credit unions and thrifts – as well as non-bank financial institutions - securities dealers and money services businesses - to perform identity verification anti-money laundering checks, keep records of those checks and alert authorities of anything suspicious in order to maintain a compliant position.
We can help you stay compliant
The SmartSearch platform is a one-stop-shop for all your AML requirements. Our user-friendly system means team members at any level can perform identification verification KYC checks easily and effectively and, thanks to the fully integrated app, can run checks remotely too. The details of each customer you identify, verify and screen will be automatically saved into the system to ensure watertight record-keeping, meaning you only need one system for all your CIP and Customer due diligence need. What's more, the platform is constantly updated and improved to ensure you never have to upgrade to remain compliant.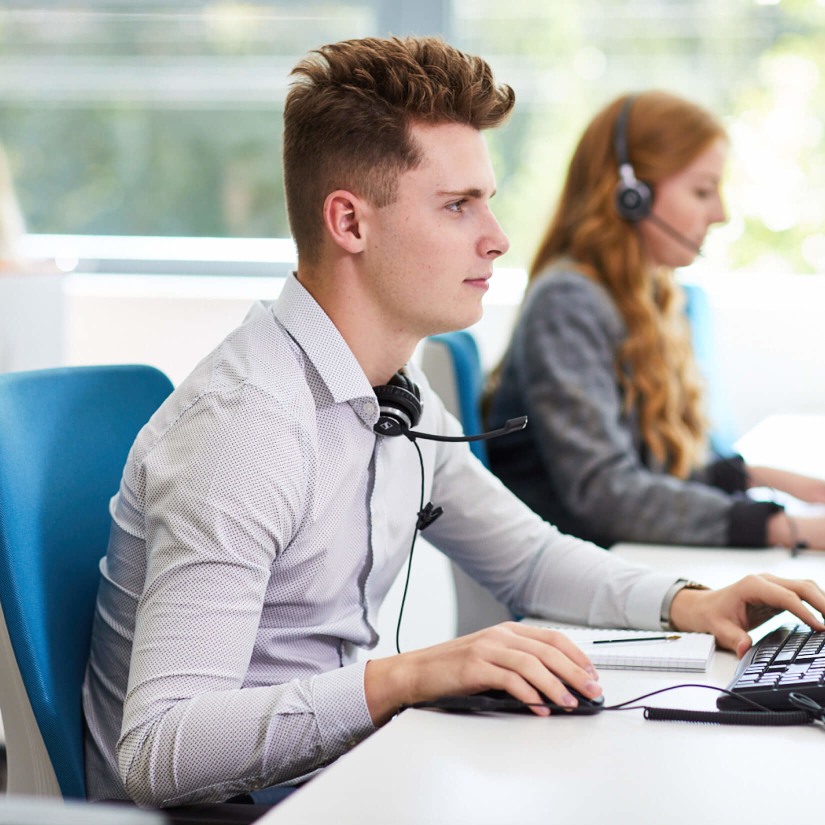 One platform to meet all your AML requirements
Our unique electronic identity verification platform offers the only AML. KYC and monitoring solution that can replace your entire Customer Identification Program making customer onboarding simple and secure. Rather than having three separate systems for identity verification, screening, and monitoring, just enter an individual's name, address, date of birth and social security number and SmartSearch will do it all. What's more, SmartSearch's Sanction, PEP, SIP, RCA and OFAC screening will also trigger enhanced due diligence on anything suspicious and monitor all your clients on an ongoing basis.
See pricing
See it in action
Let one of our highly-trained sales team demonstrate
the multi-award winning SmartSearch AML product
Get a free demo
Sign up to our newsletter to receive news, resources and updates straight into your inbox!
By submitting your email address, you consent to us sending you emails about news, case studies, resources and updates. To find out more, visit our Privacy Policy.