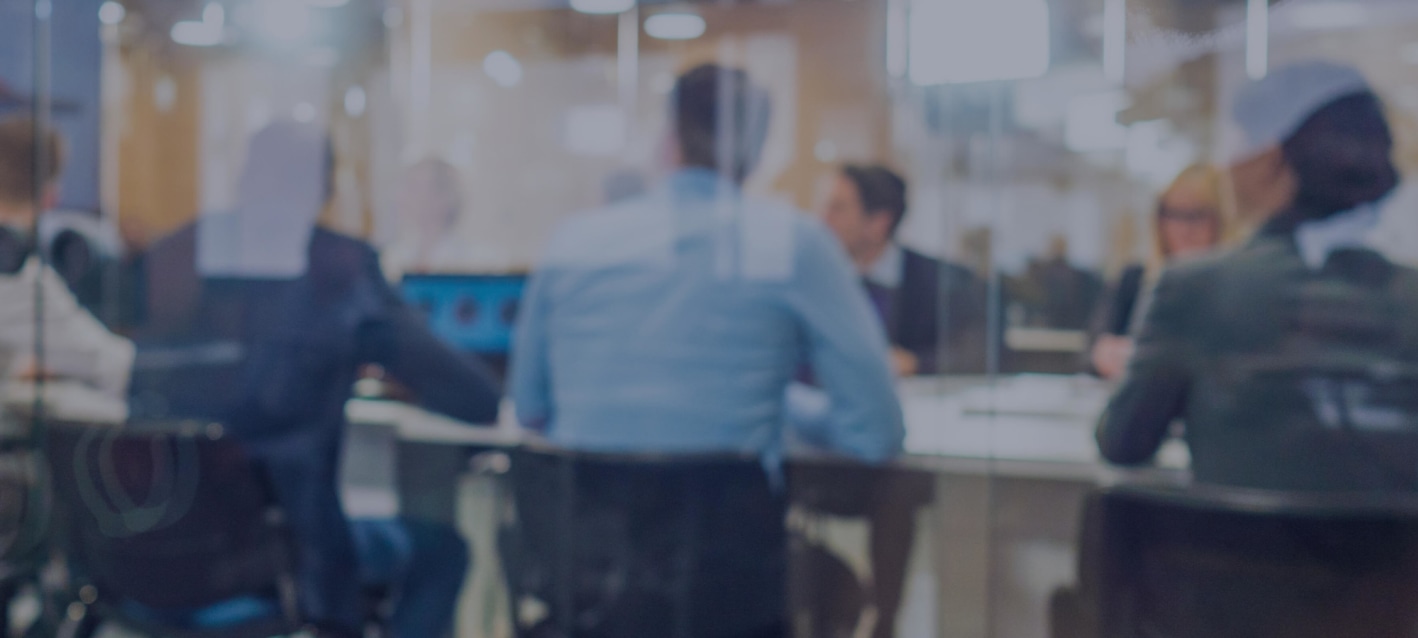 What we do
Know Your Customer & Customer Due Diligence
What does Know Your Customer (KYC) mean?
Know Your Customer, or KYC, refers to the checks financial institutions need to perform on customers and potential customers before entering a business relationship with them. Under the BSA/AML regulations and CDD Final Rule, all financial institutions in the US must have robust KYC and KYB (Know Your Business) processes in place to prevent identity theft fraud, money laundering and terrorist financing.
We can answer your questions about KYC and Customer Due Diligence

Know Your Customer (KYC), Customer Identification Program, (CIP) & Customer Due Diligence (CDD)
Knowing and understanding who your customers are is a process mandated by the US Patriot Act to prevent financial systems from being used for money laundering. A Customer Identification Program CIP) is the first step and involves verifying the identity of customers, both individual and corporate. Then Customer Due Diligence (CDD) is the process of establishing the risk posed by the client to the business and a key element of this is screening against Sanctions and PEPs, and then recognizing if Enhanced Due Diligence is required for greater scrutiny.

What steps are involved in KYC?
The first part of the KYC process is to verify the identity of the customer to ensure, firstly, the ID provided is genuine and secondly, that the person and the ID match ensuring you know they are who they say they are. The next step is to screen the customer against global PEP, SIP, RCA, and Sanction lists to assess the risk they pose, if any, to your business. If the customer's details are a match with any Sanction or PEP lists, enhanced due diligence must be performed - this is an additional level of checks performed if adverse information is linked to the customer. This information must be reviewed in detail in case it prevents you from furthering the business relationship. Finally, to meet BSA/AML regulations, financial institutions must keep records of all checks and monitor all customers in their database for any changes to the level of risk they pose.

What are the CDD and KYC requirements?
The BSA/AML Act requires that all US financial institutions have processes in place to detect, prevent and disrupt money laundering and terrorist financing. To do this, they must have robust CIP, CDD and KYC processes in place to verify customer identity and screen and monitor all customers on an ongoing basis to ensure they are not involved in suspicious activity. The CDD Final Rule amends this further and requires all financial institutions to identify, verify, screen, and monitor the beneficial owners of any corporate clients.

How can firms meet their CDD and KYC requirements?
To meet CDD and KYC requirements, firms must verify the identity and screen customers using reliable and independent sources. With so much data to cross-reference, undertaking this process manually is hugely time consuming and open to error. Therefore, the quickest, easiest, most secure and reliable solution is an electronic identity verification platform that can identify and verify customers, screen against PEP and Sanction lists, run enhanced due diligence where needed and perform ongoing monitoring, all from one place.
One platform for all your KYC requirements
SmartSearch is the only solution that can meet all your KYC requirements from one platform. Just enter an individual's name, address, date of birth and social security number and, not only will the system perform a full identity check with Sanction and PEP screening, but will also trigger Enhanced Due Diligence on anything suspicious, monitoring all your clients for you on an ongoing basis. We also offer business checks for corporate clients - just enter the name and zip code and SmartSearch will confirm the business exists, validate its corporate structure and identify, verify and screen all stakeholders and the ultimate business owners so you know exactly who you are working with.


We help you stay compliant
Our user-friendly system enables team members at any level to perform identity verification Sanction checks on individuals and on ultimate business owners identified via a business check, easily and effectively and, thanks to the fully integrated app, run KYC checks remotely too. Every check is automatically saved to SmartSearch and monitored every night so we can guarantee you watertight record-keeping. SmartSearch can even run retrospective checks by uploading all your clients in one batch to ensure a complete compliance history. What's more, the platform is constantly being updated and improved to ensure users never need to upgrade.
See the SmartSearch product
See it in action
Let one of our highly-trained sales team demonstrate
the multi-award winning SmartSearch AML product
Get a free demo
Sign up to our newsletter to receive news, resources and updates straight into your inbox!
By submitting your email address, you consent to us sending you emails about news, case studies, resources and updates. To find out more, visit our Privacy Policy.