Overview
SmartSearch is here to make AML compliance easy
The most comprehensive features from an AML Provider.
Individual AML checks
By simply entering the individual's name, address, date of birth and SSN, SmartSearch will complete a full AML check - Including automatic worldwide Sanctions, Politically Exposed Person, Specially Designated Nationals, Blocked Persons and OFAC checking - giving you a clear pass or refer result in a matter of seconds.
Covering both the USA and international
International verification is challenging due to regulatory, cultural and technological differences between countries. But thanks to our unique ability to integrate multiple data sources, we can verify international individuals and businesses, processing them under the same rigorous standards as our UK checks.
Monitoring and retrospective checks
After initial AML checks have been completed, we continue to monitor all clients daily, alerting you if their Sanctions or Politically Exposed Person status changes. We can also complete retrospective checks on clients to ensure your firm remains compliant at all times.
Global Watchlist and Sanctions
SmartSearch matches each individual against the Dow Jones Global WatchList, these comprehensive checks provide detailed biographical information when an individual match is found. This provides effective compliance with the anti-money laundering and counter-terrorist financing regulations.
Uniquely placed to streamline your Customer Identification Programme
Our award-winning AML verification platform offers the only KYC solution that also provides full Sanction and Politically Exposed Person screening and ongoing monitoring - a 'One Stop Shop' for all your AML and compliance needs.
Multiple solutions all on one platform
Highest match-and-pass rates on the market
Our customers are happy - 98% customer retention rate
A more efficient and cost-effective way of staying compliant
Automate and streamline the onboarding of your customers
Product training for the whole team
Ongoing support from a dedicated Account Manager
Always prepared for internal audits and regulatory visits
No upfront software or build costs
Flexible light-touch integration-delivered via API or Web Browser
Carry out Customer Due Diligence on an individual person in a matter of seconds
Know your customers and stay AML compliant without being intrusive
Sanction, Politically Exposed Person, SIP, RCA, SPN and blocked persons checks

Our system automatically performs Sanction, Politically Exposed Person, SIP, RCA, SPN and blocked persons screening on every AML check you complete, ensuring you are always AML compliant.

Enhanced Customer Due Diligence

Enhanced Due Diligence is automatically triggered for any clients matched with Sanction, Politically Exposed Person, SIP or RCA lists.

Monitoring dashboards & BSA Reporting Officer alerts

Our daily monitoring service automatically alerts us of any changes to your clients' status and we will notify you if you need to take any action.
What is the Bank Secrecy Act (BSA)?
The BSA is the primary USA AML law it includes title III of the USA Patriot Act to deter terrorist financing networks. It requires all regulated businesses to verify the identity of their clients, monitor transactions and report anything suspicious. It requires regulated businesses to implement a Customer Identification Program (CIP). SmartSearch is uniquely placed to streamline this process providing an independent source of electronic verification to confirm the identity of a customer.
Who needs to comply with AML regulations?
Regulated sectors include; Financial institutions, Depository institutions, Real Estate, Casinos, Money Services Businesses, Investment companies, Security Brokers, Travel Agents, Insurance, Construction
What happens if you don't comply with AML?
Failure to comply with AML laws and regulations has severe consequences from warning letters and damaged reputations to significant fines, prosecution and ultimately incarceration.
How do you comply with the AML regulations?
Maintain a risk-based AML programme, that includes record keeping, reporting and customer due diligence. As part of the customer identification programme you must check sanction, PEPS, SIPs, RCAs, SDNs and Blocked Persons. This information must be recorded internally and kept up to date so that you can reassess your business risk if a customer's circumstances change.
Bespoke packages to suit your business
We can create a tailor-made package to fit your needs and budget without compromising on functionality and service to ensure our unique AML solution is affordable to all businesses.
We have over 4000 customers, from start-ups to corporate giants
HEAR THEIR STORIES
There's a reason we have a 98% client retention rate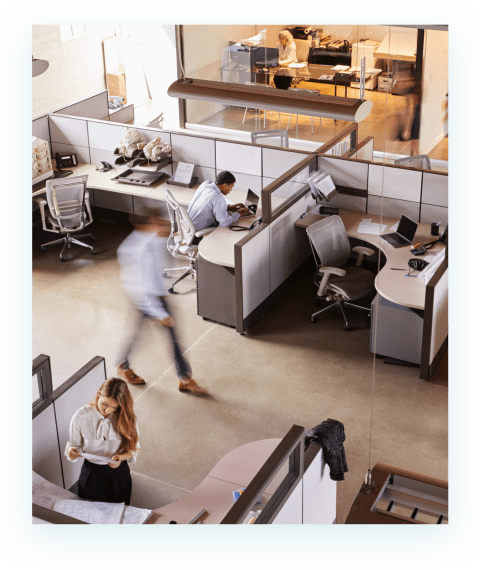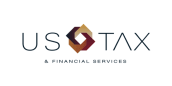 Since coming on board a few years ago, we have been delighted with the service we have recieved from SmartSearch. The system is notably easy to use, and we have found it easy to manage.

Martina Hopgood

Client Liaison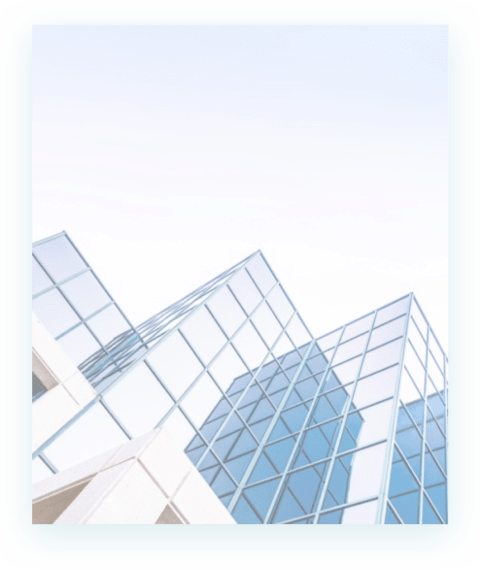 Since starting with SmartSearch we have felt satisfied in our processes and remain reassured that we are compliant. It has now become an essential part of our onboarding process and it's great to have the ongoing monitoring working in the background too.

Nikki Conquest

Office Manager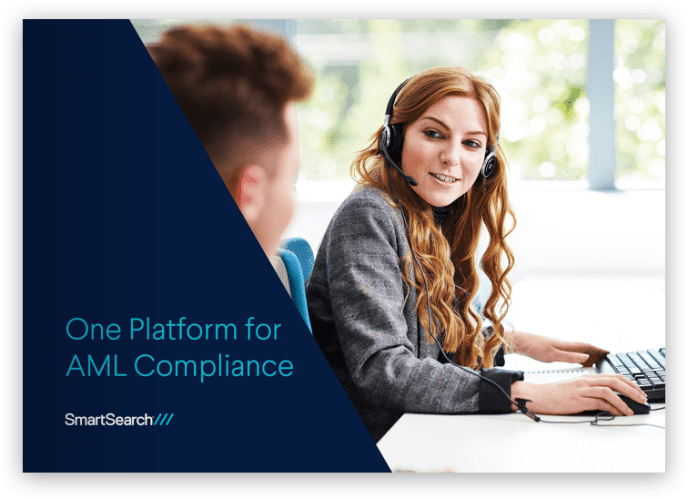 Not convinced? Download a free brochure today!
Thank you
We have received your submission and will send your free brochure to you soon.
See it in action
Let one of our highly-trained sales team demonstrate
the multi-award winning SmartSearch AML product
Get a free demo
Sign up to our newsletter to receive news, resources and updates straight into your inbox!
By submitting your email address, you consent to us sending you email about news, case studies, resources and updates. To find out more, visit our Privacy Policy.