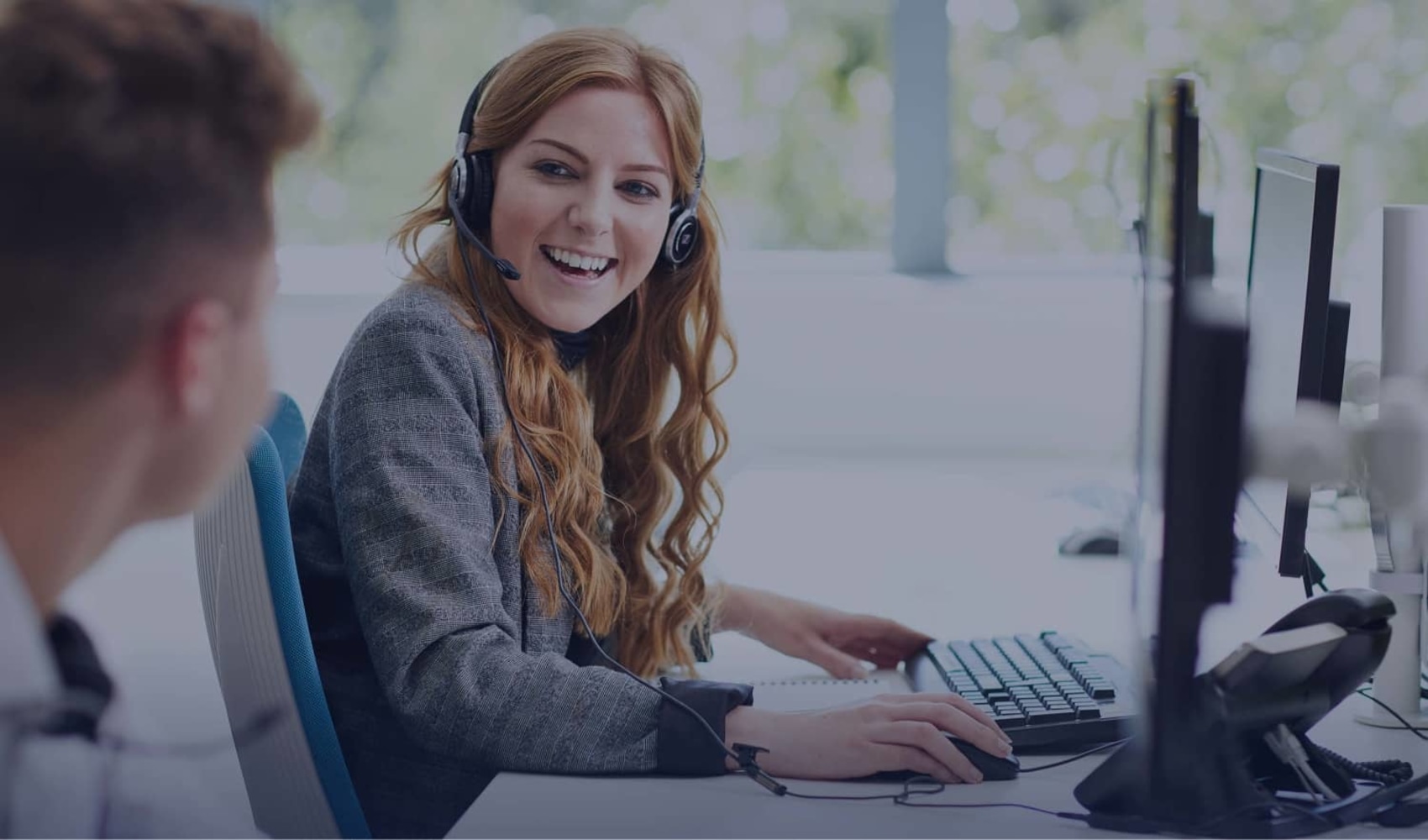 One Platform for AML Compliance
Know Your Customer, remain AML compliant, and perform your due diligence, all in one place.
Get a free demo
WHAT WE DO
Individual and business AML checks made easy
Use SmartSearch to comply with the ever-changing AML regulations. Our all-in-one solution can keep your business protected, letting you focus on what really matters.
International and domestic checks all in one place

Run Sanctions and PEP checks on your new and existing clients

Adverse Media and Enhanced Due Diligence provided
HOW WE DO IT
All-in-one and easy to use AML platform
Our unique AML verification platform offers a 'One Stop Shop' for all your AML and compliance needs, making it easier than ever to stay compliant while saving time and money.
We can help you to…
Understand AML
We will help you understand the money laundering regulations and ensure you take a risk-based approach to meet your obligations.
Stay compliant
Our full-service solution provides a daily monitoring service for the lifetime of your contract, ensuring you remain fully compliant at all times.
Onboard customers
Our platform completes AML and KYC checks all in one place and can be integrated into your existing system, streamlining the customer onboarding process, improving client experience and reducing costs.
Be audit ready
Our daily monitoring ensures you are always audit ready, and we can retrospectively batch-upload existing customers to ensure a clean compliant position.
Monitor your clients
We take daily updates from Dow Jones to enable our unique daily monitoring service, which alerts you if a client's PEP or Sanctions status changes.
Prevent fraud
Our comprehensive range of anti-fraud services can be tailored to your specific requirements to create a bespoke fraud prevention solution.
Know your customer
Our platform verifies the identity of your clients electronically in seconds and automatically undertakes Enhanced Due Diligence if PEPs or Sanctions warnings are highlighted.
Do your due diligence
We ensure identification, verification and ongoing monitoring are completed on all your customers so that you always remain fully AML compliant.
HEAR IT FROM OUR HAPPY CUSTOMERS
There's a reason we have a 98% client retention rate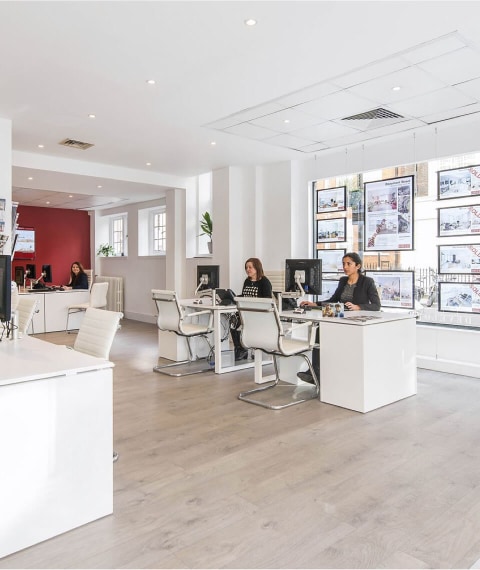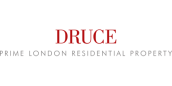 Outsourcing to SmartSearch has been one of the best decisions we have made. It has enabled us to rest easy that we are monitoring our clients and applicants correctly and are fulfilling all our legal requirements with regards to money laundering legislation and due diligence.

Lesley Sorbie
Read case study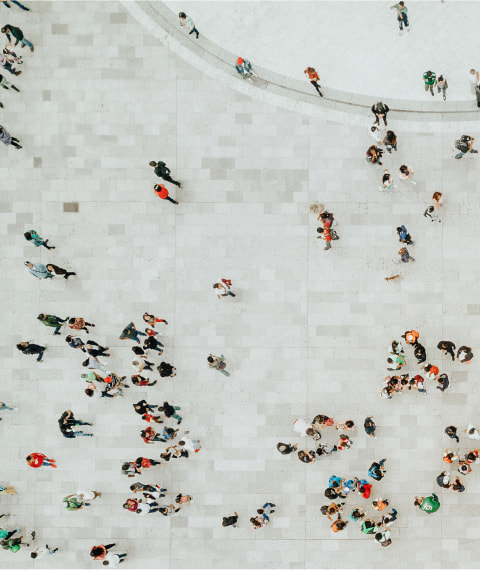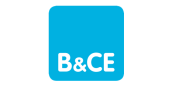 The service is robust – we have experienced little or no downtime and communication from SmartSearch is excellent with updates, credit alerts and monthly reports detailing usage.

Rita Hens

Customer Services Manager
Read case study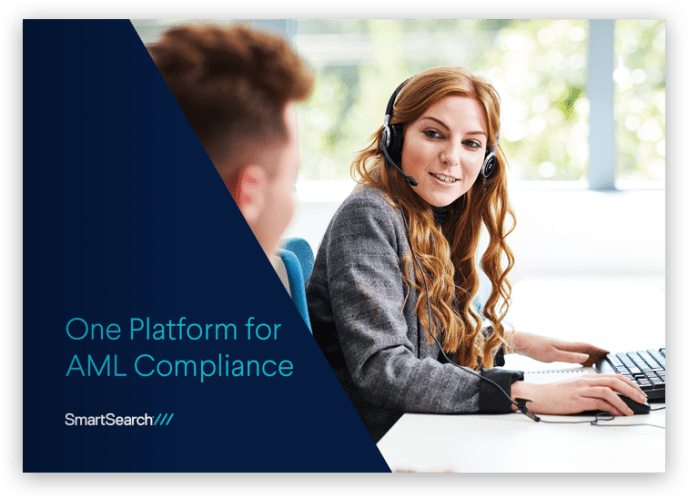 Not convinced? Download a free brochure today!
Thank you
We have received your submission and will send your free brochure to you soon.
See it in action
Let one of our highly-trained sales team demonstrate
the multi-award winning SmartSearch AML product
Get a free demo
Sign up to our newsletter to receive news, resources and updates straight into your inbox!
By submitting your email address, you consent to us sending you email about news, case studies, resources and updates. To find out more, visit our Privacy Policy.