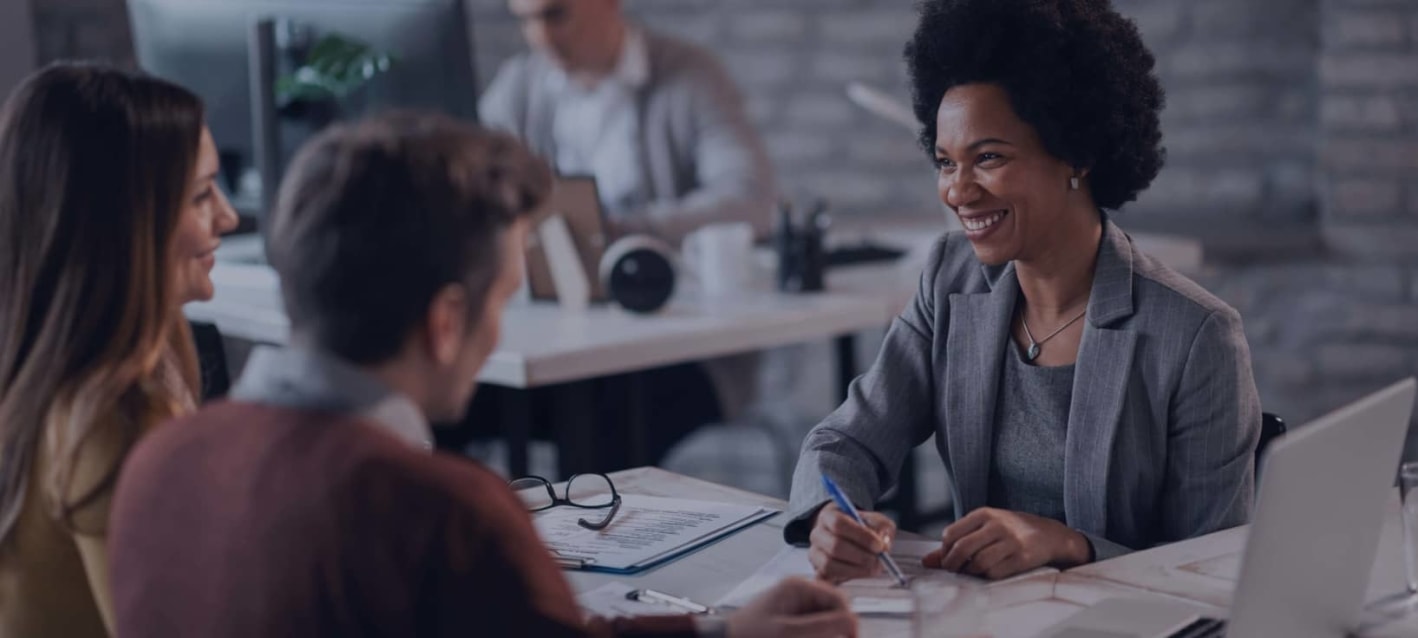 Finance
AML Compliance for Financial Organisations
In a fast-paced and ever-changing financial landscape, we can ensure your organization is protected from money laundering, allowing you to focus on what you do best.
Helping financial firms get their compliance processes right
Financial Services firms provide a huge range of services and products to their clients, meaning there is often a complex array of policies and procedures to follow which can be difficult to get right.
Our award-winning platform is the only customer verification solution that also offers Sanctions and PEP screening and ongoing monitoring, giving you the peace of mind that your firm is fully compliant at all times.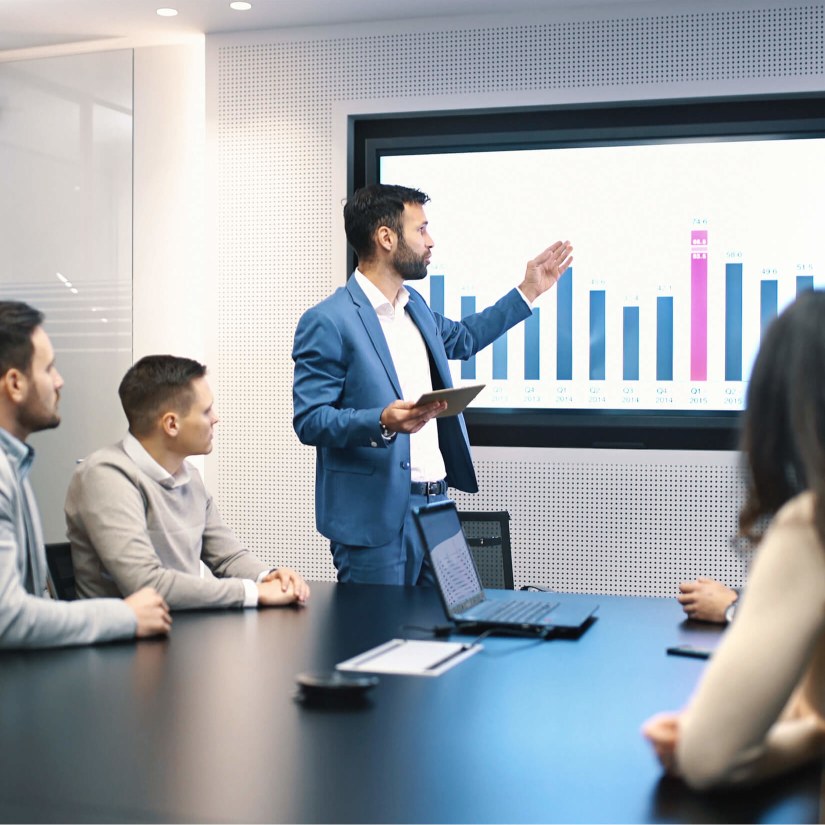 Just a few areas we can help you with
Verify your customer
Identifying and verifying customers and taking all the steps you need to remain compliant takes just seconds with our platform.
Customer onboarding
Streamline customer onboarding and enhance your client experience with our award-winning platform that negates time-consuming traditional verification methods and minimizes cost and resource for your business.
Do your due diligence
Automate the bulk of your enhanced due diligence using our unique system to automatically discount any false positives, ensuring you remain compliant with minimal effort.
Monitor your clients
Powered by Dow Jones, our ongoing monitoring feature reviews PEP and Sanction watchlists globally, alerting you to any status changes and keeping you compliant at all times.
Prevent Fraud
We offer a wide range of anti-fraud products and services that can be tailored to your firm's specific requirements.
Be audit ready
By using our batch upload feature, ongoing monitoring and automated audit notes, you can be confident that your processes are watertight, and your business is always be audit-ready.
WHO WE WORK WITH
What kind of financial organisations do we work with?
Building (Retail/Commercial)
Building Societies
Lending
Asset Finance
Invoice Discounting
Private Equity
Cryptocurrencies
Pre-paid Cards
Foreign Exchange
Debt Funding
HEAR IT FROM OUR CUSTOMERS
Our services are used by the largest Financial Services networks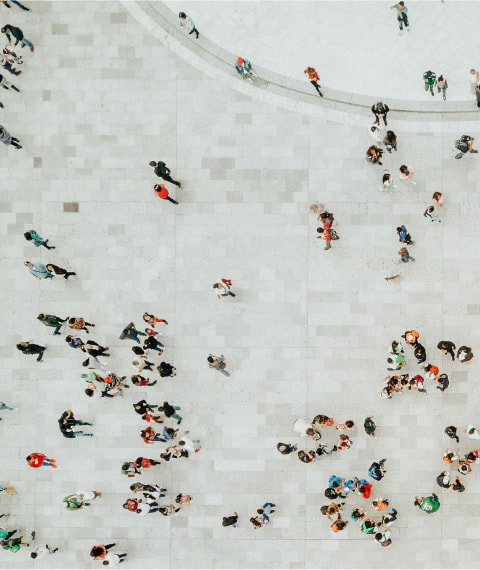 The service is robust – we have experienced little or no downtime and communication from SmartSearch is excellent with updates, credit alerts and monthly reports detailing usage.

Rita Hens

Customer Services Manager
Read case study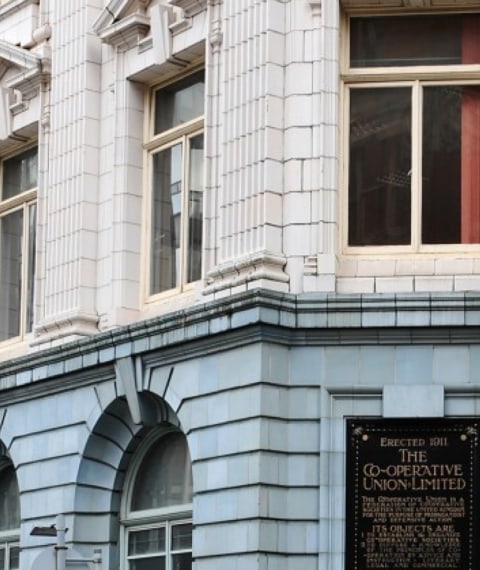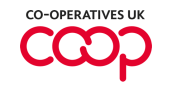 In a constantly changing anti-money laundering compliance landscape it is fantastic to have SmartSearch's expertise on hand.

Linda Barlow

Co-operative Governance Advisor
Read case study
See it in action
Let one of our highly-trained sales team demonstrate
the multi-award winning SmartSearch AML product
Get a free demo
Sign up to our newsletter to receive news, resources and updates straight into your inbox!
By submitting your email address, you consent to us sending you email about news, case studies, resources and updates. To find out more, visit our Privacy Policy.